Rizzle Kicks Say Jessie J Will Look "Cool" With A Shaved Head: "She's So Ballsy" – Audio
7 March 2013, 10:45
The 'When I Was A Youngster' stars speak about the 'Price Tag' singer's forthcoming stunt for charity.
Rizzle Kicks have told Capital FM that they think Jessie J will look "cool" with a shaved head.
The 'Domino' star is planning on shaving her locks for charity this month, and the 'Mama Do The Hump' duo believe her natural "fierce" look will help her pull off the new style.
"I think she'll look cool, I think she'll look alright," declared Harley. "She's got that kind of fierce look anyway so she'll look."
Bandmate Jordan also admitted that the singer is one of the most up front people he knows and thinks The Voice coach can't wait to get the stunt underway.
"She's probably one of the most ballsy people I've ever met so I think she's more excited then anything," he said.
Jessie's stylish has previously admitted she can't wait to try out some shorter hairstyles on the singer in the coming months.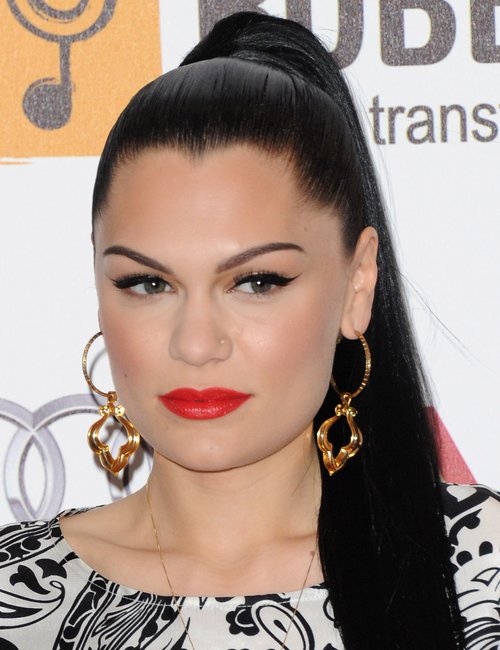 The event will take place for Red Nose Day on Friday 15th March as part of the live broadcast.
Meanwhile, the singer has also been updating fans on the status of her new studio album.
Listen to Rizzle Kicks speaking to Capital FM showbiz reporter Kevin Hughes on the red carpet of the Give It Up for Comic Relief event in London last night below:
Rizzle Kicks Talk About Jessie J Shaving Her Head
The 'Who You Are' star revealed this week that she has now selected the tracklisting for the record and promised it would be out soon.