Rixton's New Album 'Let The Road' Launches In March 2015
7 October 2014, 11:16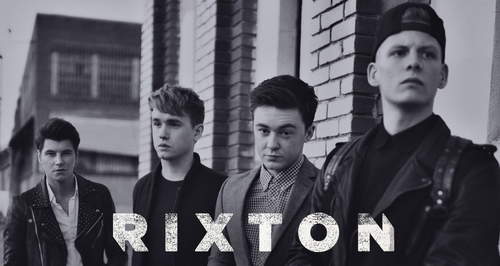 The 'Wait On Me' boys give fans the news they've couldn't wait to hear.
The moment you've been waiting for has arrived Rixton fans… the boys have announced their DEBUT album!
The 'Me And My Broken Heart' boys will drop debut release 'Let The Road' in March next year, after a HUGE year for the band after the release of their first single.
The album features ten tracks, including their first single and upcoming release 'Wait On Me', as well as a song written by… Ed Sheeran! AMAZING!
Check out the FULL tracklist for 'Let The Road' right here:
'Let The Road'
'Wait On Me'
'Appreciated'
'Beautiful Excuses'
'Me And My Broken Heart'
'Hotel Ceiling'
'I Like Girls'
'Speakerphone'
'We All Want The Same Thing'
'Whole'
You May Also Like…