Jake Roche Moves On Quickly From Ex Jesy Nelson With This 'The Voice' Contestant
9 January 2017, 11:14 | Updated: 4 December 2017, 11:10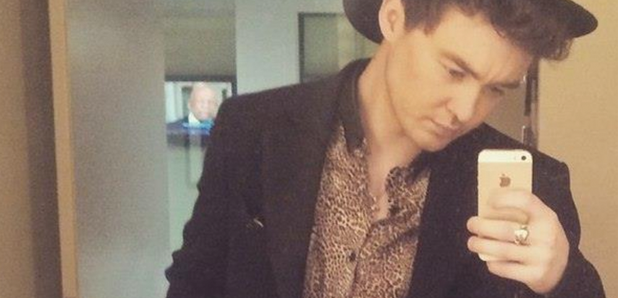 The Rixton frontman only split from his fiancé, Little Mix's Jesy, back in December...
Since their shock split back in December 2016, things have been moving pretty fast for Little Mix's Jesy Nelson and Rixton's Jake Roche in terms of their love lives.
Whilst the pair were engaged, after separating they've been quick to seek out new partners, so recent reports claim.
After Perrie Edwards introduced Jesy to personal trainer Bradley Churchill, it was widely reported that the pair had begun dating, however we're still yet to hear anything official. But now it seems as though Jake is also moving on pretty swiftly.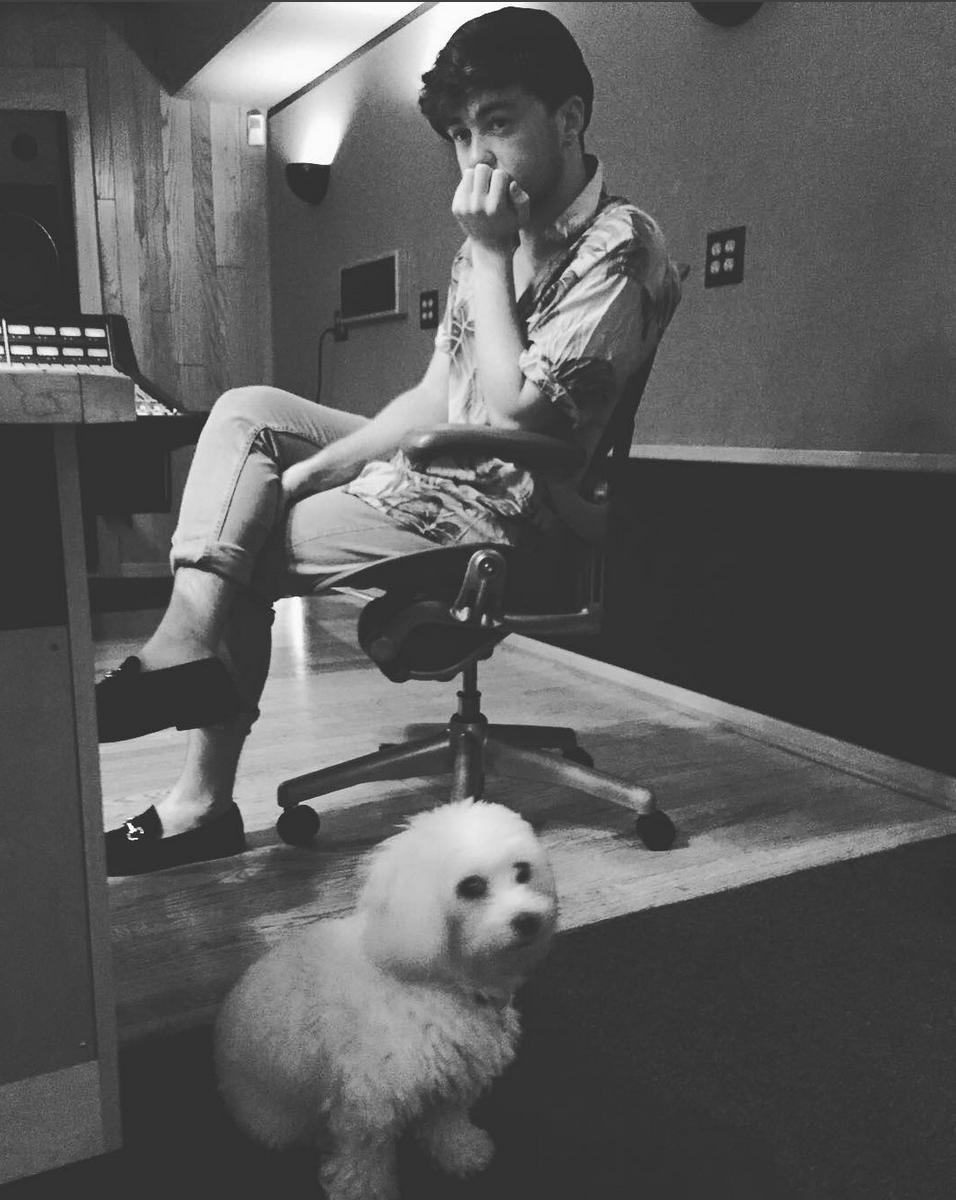 Picture: Instagram
According to reports, the singer has been seen getting pretty up close and personal with former The Voice contesent Vicki Gordon. Vicki auditioned for the show back in 2016 alongside her best friend Scott and was part of will.i.am's team.
Vicki had recently broken up with her boyfriend Adam when she first hit it off with Jake.
Discussing how the pair met at a pantomime that Jake's dad Shane Ritchie was appearing in, one source told a tabloid, "Vicki had a friend in the panto in Southampton and she ended up meeting Jake at drinks after the show. They hit it off straight away and bonded over their recent break-ups."
Vicki (third from right) even shared a picture of the pair, along with a group of friends on a night out in Southampton.
"Jake was telling her she was a gorgeous girl and giving her loads of confidence... at the end of the night they kissed & exchanged numbers. It's the first girl Jake has been interested in since the break up. With Jesy dating again, he wanted to start the New Year by moving on".
Well it appears that Jake is certainly focussed on moving on and Jesy seems to be in a very similar mindset.
Who knows what the future will hold for each of them in 2017?
You may also like...