Professor Green Slams Made In Chelsea's Spencer Matthews In Twitter Tirade
4 April 2013, 09:20
The 'Never Be A Right Time' rapper took offence to comments from the reality star over fiancé Millie Mackintosh.
Professor Green launched a foul-mouthed Twitter tirade at Made In Chelsea's Spencer Matthews this week after the reality TV star's comments on Millie Mackintosh.
The 'Read All About It' rapper recently announced his engagement to Millie and he took offence to Spencer's comments in a recent interview.
"and as for @spencergeorgem - you're vile, don't utter a f****** word about our engagement - it's none of your f****** business," he wrote.
"not into some silly pompous jumped up c*** yapping off at the mouth for some f****** exposure. sick of f****** idiots and their 'opinions'."
He continued: "what kind of 'man' opens their mouth and talks about something when they have your number but they don't talk to you? waste."
"someone begging for attention, that's who. well there you have it, attention. enjoy @spencergeorgem"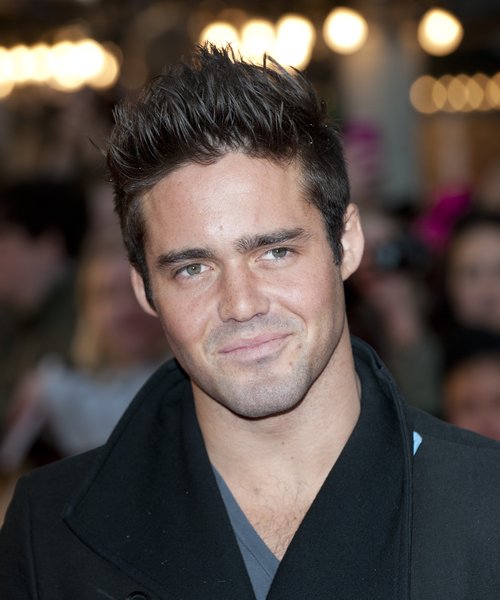 It all stemmed from Spencer's comments on Millie during a chat with Star magazine where he referred to his reality TV co-star as a "show pony" and said he had "nothing nice to say" about her.
Spencer has since replied to Pro Green's comments, and wrote: "Does this mean I'm not invited to the wedding?"
Meanwhile, Professor Green is currently working on his new album and told fans that he had finished the first single from the record this week.