Professor Green Unveils Angst Filled 'Are You Getting Enough? Music Video
21 June 2013, 11:45 | Updated: 21 June 2013, 11:47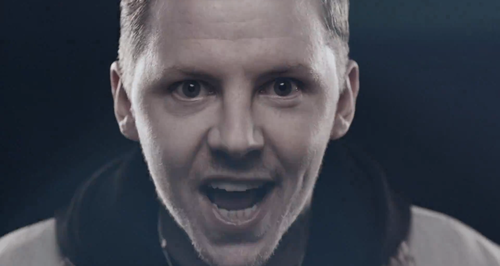 The rapper has debuted the official promo to his new single featuring Miles Kane.
Professor Green has unveiled the angst-filled promo to accompany his new single 'Are You Getting Enough?'
The track is the first to be lifted from his forthcoming new album 'Growing Up In Public' and also features Miles Kane.
The promo sees several close-up shots of the rapper intertwined with clips from protests, child beauty pageants and shopping chancel promotions.
There's also scenes of a large man tucking into a huge amount of burgers and another hitting the gym and pumping iron.
The track will be released on 21st July with the rapper's new album 'Growing Up In Public' following on 14th October.
Check out the official video for 'Are You Getting Enough?' below: