Pixie Lotts Gives Acoustic Performance Of New Song 'Lay Me Down'
12 June 2014, 14:54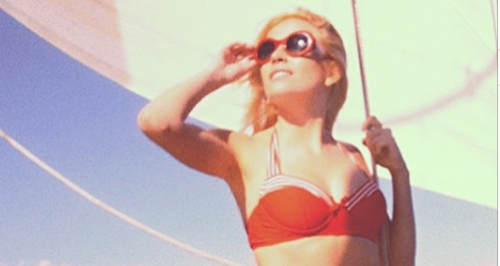 The singer unveils a live stripped back performance of her latest track.
Pixie Lott has unveiled an acoustic performance of her new single 'Lay Me Down'.
The singer revealed the stripped back live rendition of the song on Vevo, which sees her perform the track wearing a yellow dress in a dimly lit room.
Here it is, wowo! #LayMeDown… laid down... Watch my acoustic live version here: http://t.co/dgHjfIetU0

— Pixie Lott (@PixieLott) June 11, 2014
'Lay Me Down' serves as the second single from the singer's forthcoming self-titled album after her previous track 'Nasty', which peaked inside the top ten on the Vodafone Big Top 40 earlier this year.
The song is released on July 27th, while her LP follows on August 4th.
You may also like...