Pitbull Feat. Chris Brown - 'Fun'
23 June 2015, 08:58 | Updated: 23 June 2015, 13:53
Pitbull and Breezy go all Miami Vice in this '80s themed masterpiece of a music video.
Pitbull and Chris Brown are both known for their OTT music videos, so when the two of them come together the result is something truly spectacular!
Pitbull's newest release, 'Fun', sees him and Chris Brown take on the role of two undercover detectives searching for a hot female criminal – with a bunch of '80s dancing thrown in for good measure.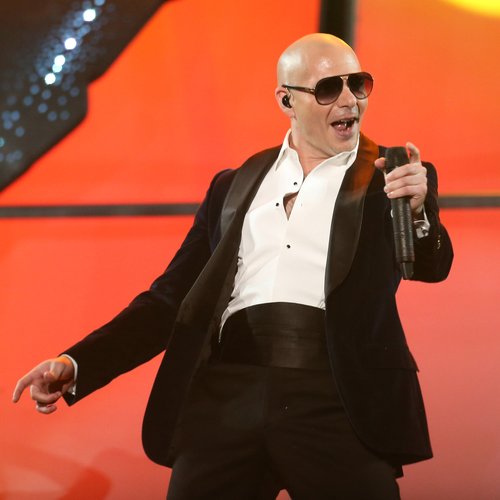 However, after all the flirting and 'Fun', does Pitbull manage to get his girl? You'll have to watch and see…