What Was Under Pharrell's Hat? Four Grammy-Inspired Styles We Reckon He Was Hiding
27 January 2014, 11:47 | Updated: 27 January 2014, 12:13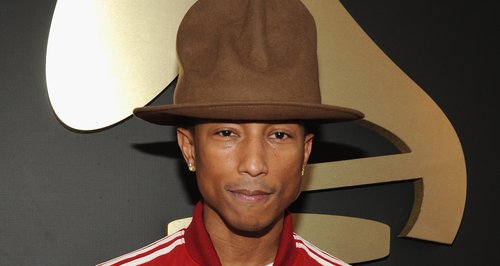 The 'Get Lucky' stole ALL the headlines with his eye-catching headwear... but could Pharrell have been hiding something even more glamorous underneath?
Pharrell Williams and his hype-inducing hat were arguably the BIGGEST stars of the Grammy Awards 2014, but the question everyone seems to be asking is, what was ACTUALLY under the 'Happy' star's hat?
Check out four of our best (Read: WORST) guesses for what style the 'Get Lucky' singer could have been stealing at this year's show, inspired by the other big stars of the Grammys this year...
1). We can't be the ONLY ones hoping Pharrell was ready to whip off his mountie hat to reveal a perfectly styled 'do just like Katy Perry had on the night... can we?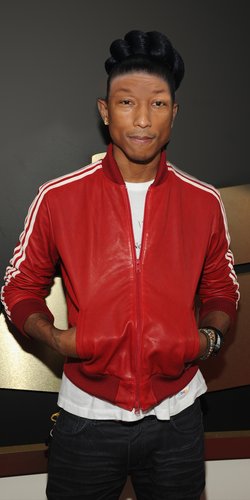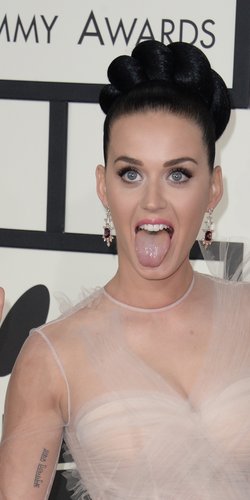 2). It may seem a tad far-fetched... but just imagine if underneath the #HatTheBrokeTheInternet was a beautifully coiffed blonde style à la Rita Ora?!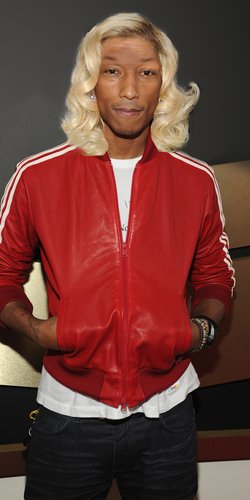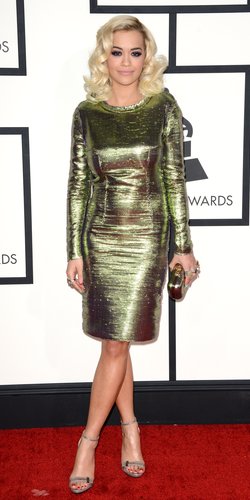 3). Beyonce was the (not-so) surprise performer on the night thanks to her duet with Jay-Z, and we reckon Pharrell would have made even MORE headlines had he removed his hat to reveal a Mrs Carter inspired look!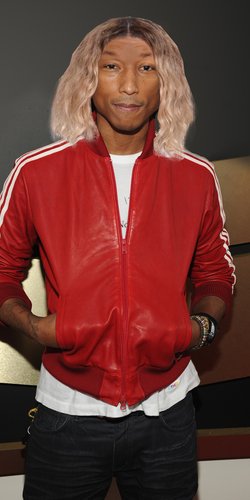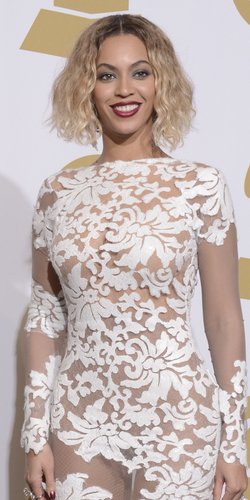 4). Of course maybe Pharrell was just feeling a bit shy about his hair and opted for a simple cover-up for the Grammys... though perhaps he should have taken some inspiration from his 'Get Lucky' mates Daft Punk?