Pharrell Williams' Old Teacher Recalls Telling Him Off In Class For Banging On School Tables
20 June 2013, 13:57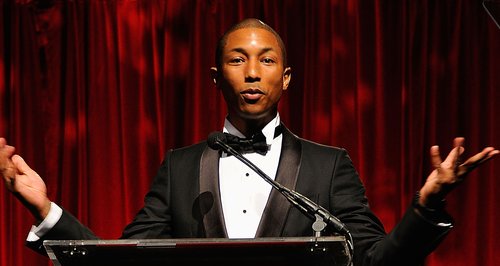 The N*E*R*D man has was praised from an early age for his musical abilities.
Pharrell Williams' old school teachers have been recalling their experiences with the music star.
On of his old principals at Princess Anne Elementary School said how well he coild play the drums from an early age.
"Pharrell was incredibly gifted and he loved to play drums," he told The Sun. "He dabbled in the rap stuff but he was eclectic in his musical tastes — and he brought a lot of energy to the marching band."
He also recalled how the singer and producer would orchestrate routines for the whole band.
"He'd come and sit in the stands and go through a routine that he'd thought up for the band," he added. "I'd make him go away and put it down on paper. He said later that this preparation helped him in his career."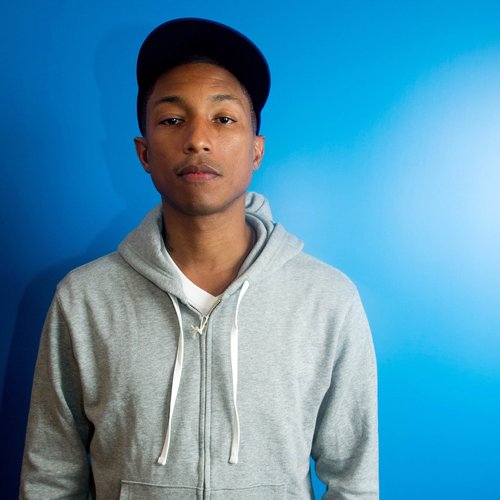 Another one of Pharrell's teachers, Kim Love said she would be constantly telling off the star for making a noise in the classrooms.
"He'd come into my classroom and I'd have to tell him off because he'd be banging out a beat with his hands on the desk," she confessed.
She also recalled how tired she'd see the singer due to his recording sessions and how she was always looking out for him.
"Pharrell was always tired in school because he'd be up late at night in the recording studio," she continued. "When he was 17 he told me he'd sold a song for $1,000."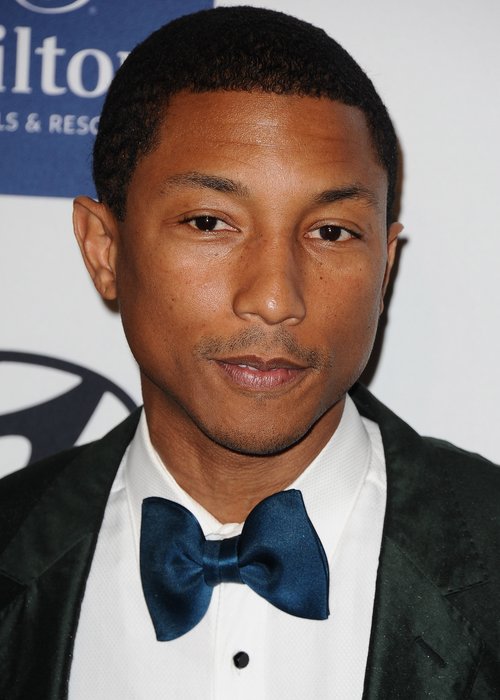 "That was a lot of money for a teenager but I was worried people were taking advantage of him. "
"He said to me: 'Oh, Miss Love, don't worry. I'm going to write plenty of other songs.' He was very confident about that."
Pharrell has most recently teamed up with Jay-Z on his new album 'Magna Carta Holy Grail' and featured on two tracks for Daft Punk's latest album 'Random Access Memories'.