LISTEN: Is Pharrell's Paddington Song 'Shine' The NEW 'Happy'?
15 January 2015, 10:05 | Updated: 15 January 2015, 11:38
The US hit-maker drops a new song with Gwen Stefani for the animated family movie.
Does Pharrell have another 'Happy' on his hands? The US heartthrob has revealed a brand new song for animated movie Paddington.
The 'Marilyn Monroe' superstar has teamed up again with Gwen Stefani for 'Shine'… and once again, we can't get enough of this pair jamming out together!
After working their magic on hits like 'Hollaback Girl' and 'Can I Have It Like That', Mr. Williams and No Doubt's Gwen have recorded 'Shine' for the US release of the hit family movie.
"What a wonderful opportunity, as a parent, to contribute to something as classic, authentic and generational to all of our lives, as Paddington Bear.
"I am honoured to join forces with Pharrell and be part of bringing this beloved classic to life for Paddington's next big adventure."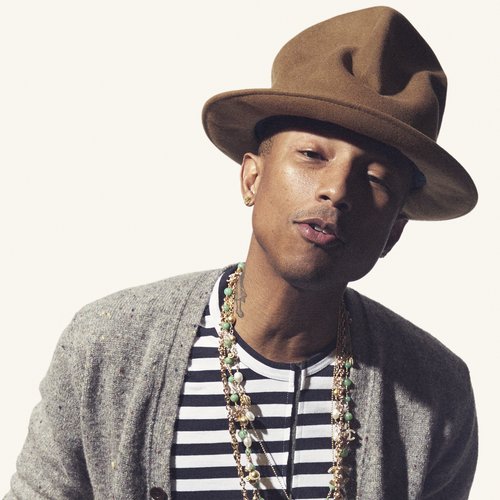 Hit play on the video above and let us know what YOU think of 'Shine'.
You may also like...


9 Things That Have Aged While Pharrell's Stayed EXACTLY The Same...