Pharrell Confirms Work With Ed Sheeran And Talks "Crazy" New Beyonce Album
25 October 2013, 08:54
The 'Get Lucky' star opens up about some of his recent collaborations and plans.
Pharrell has confirmed that he is working on new Ed Sheeran music and also gave fans an update on Beyonce's eagerly awaited new album.
The 'Lose Yourself To Dance' singer sat down with Billboard.com to talk about new music and his upcoming plans.
Asked directly who he was producing over the next months, he replied: "Ed Sheeran. Usher. I'm going back in with T.I. Beyonce. Jennifer Hudson. Nelly has this really big record named 'Rick James'. That's my jam.
"Hans Zimmer and I are scoring 'The Amazing Spiderman 2'. The 'Happy' video, it just feels like people—good people that all remember that we are entitled to smile. I'm very excited about that."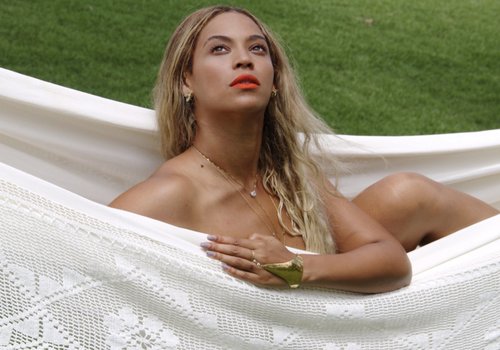 He was then asked why there has been a delay on Beyonce's new album and he put it down to her star sign.
"B's album is crazy. Let me tell you what it is. She's very particular. She's a Virgo," he added. "And she's not going to put it out until it's ready and feels like it's right to her.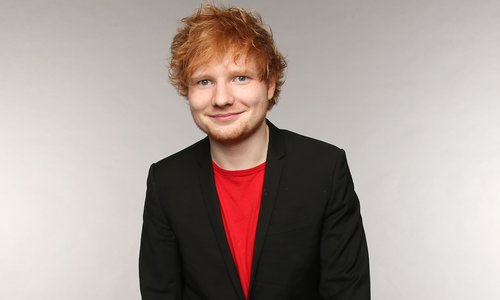 "She's got a very specific taste. I guess that's the reason she's Beyonce. Her name is recognizable around the globe and that's huge. That comes from someone that has very particular taste."
He continued: "When you know what you want, you won't stop until you get it. [Other people are hearing her album] and are like 'Whoa!' And she's like, 'Yeah, I'm almost done'. And she's the queen."
Beyonce is currently on the road with her 'The Mrs. Carter Show' world tour and Ed is busy working in the studio with a new album release pencilled in for February 2014.