From Ed Sheeran To Sam Smith - Ryan Tedder's Working On A LOT Of New Song Team-Ups!
10 December 2014, 10:58 | Updated: 10 December 2014, 10:59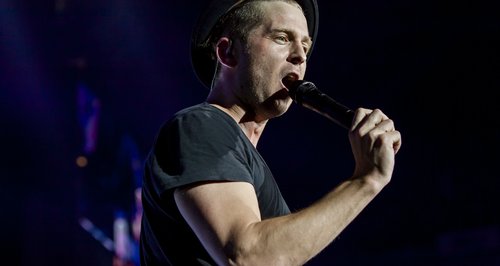 The OneRepublic frontman chats exclusively to Capital about which stars he's working with next.
OneRepublic's Ryan Tedder is going to be VERY busy in 2015… judging by some of the big-name stars he's working on songs for!
The 'Love Runs Out' songwriter chatted to us backstage at the Capital Jingle Bell Ball 2014 with Morrisons over the weekend, and dropped some SERIOUSLY juicy gossip on us about new collaborations with stars like Ed Sheeran, Sam Smith… and even Adele!
"I just did something with Ed Sheeran and will hopefully do some more Sam, I have plans to hopefully do something with him," Ryan excitingly revealed to Capital's showbiz reporter Kevin Hughes. "OneRepublic has become the main focus, that's all that I've been doing on the European tour is writing for OneRepublic, and a little bit of Adele!
"She's kind of the only artist in the world where I'll just drop what I'm doing," he added.
Ryan then promised his main focus is working on a new album for OneRepublic, the follow-up to their 2013 record 'Native'.
"OneRepublic, my dream would be to have a new single out before Autumn of 2015, and then an album shortly there after," Ryan confirmed.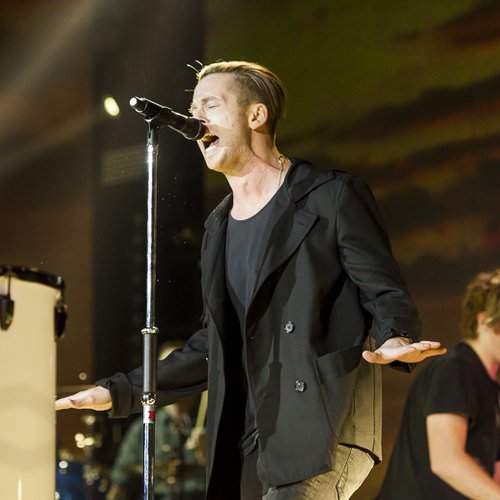 You may also like....