One Republic Just Released A Single From Their Upcoming Album & It's Another Epic Anthem
12 August 2016, 12:29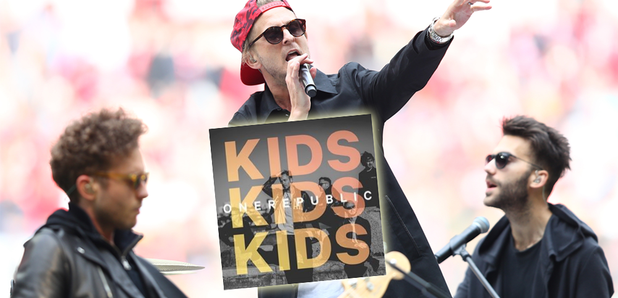 Yet another top tune from the One Republic lads...
We loved their last album and it's not long until One Republic are back with their latest offering.
But before that, they've just shared the next single taken from it and it's awesome.
Called 'Kids', the track is a classic One Republic sing-a-long tune and sees the band once again at their very best.
Their biggest track ever was the brilliant 'Counting Stars', which reached No. 1 in 54 countries and has sold over 10 million downloads, including one million in the UK alone.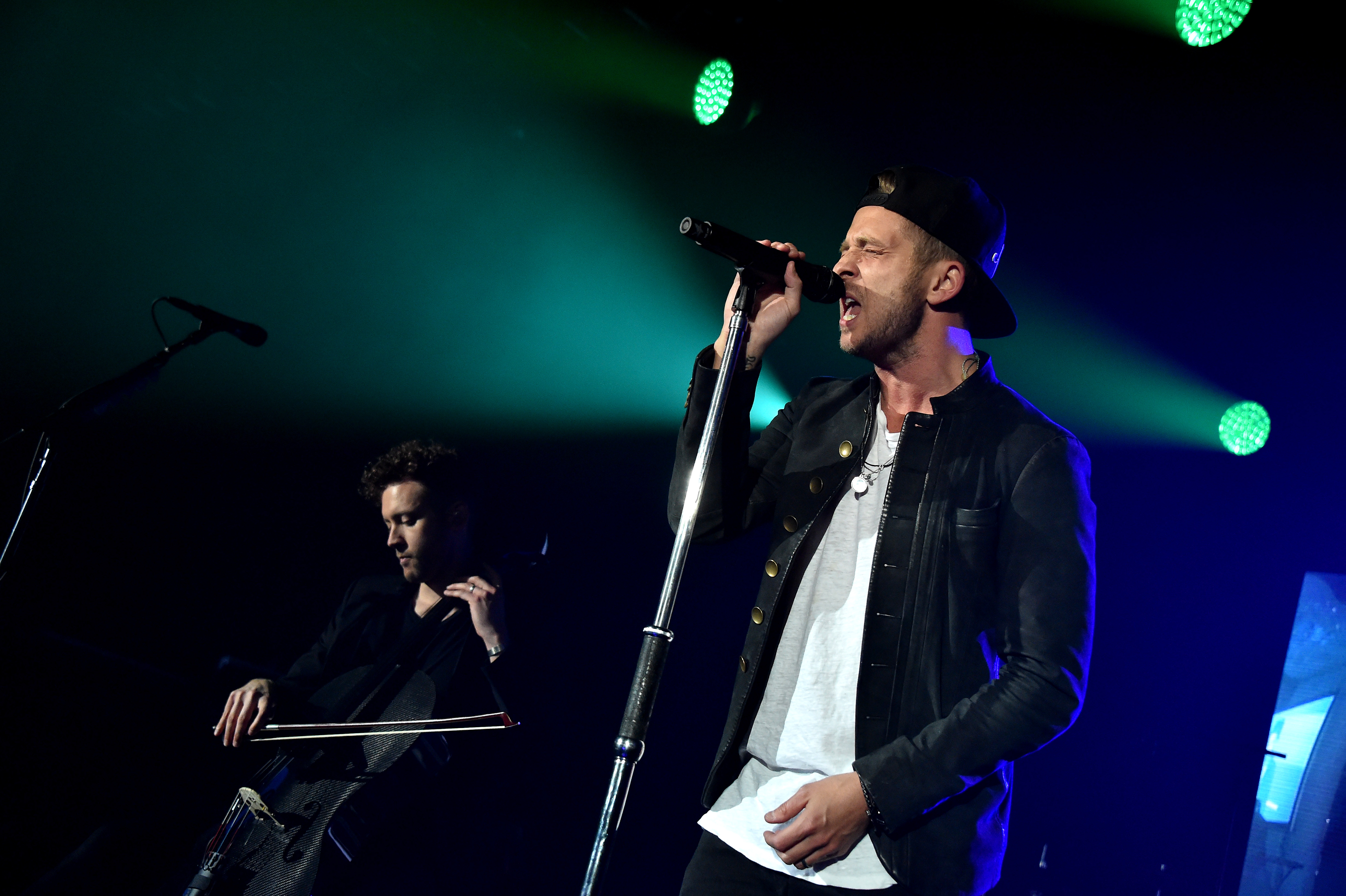 Picture: Getty
Whilst there is no confirmed release date for the band's new album, we're expecting it to drop later this year, so keep your eyes and ears peeled.
You can download your copy of One Republic's new track 'Kids' here.
You may also like...