OMI - 'Cheerleader' (Live At Capital's Summertime Ball 2015) - WATCH
6 June 2015, 22:32 | Updated: 6 June 2015, 22:42
'Cause he's the wizard of love and he's got… oh, you know the rest!
It's been the sleeper hit of this year so far, literally EVERYONE cannot get enough of OMI, and this new classic is the reason why!
OMI made his debut at our Summertime Ball 2015 With Vodafone and the Jamaican star was amped up and FULL of passion from the moment he leapt out on that stage.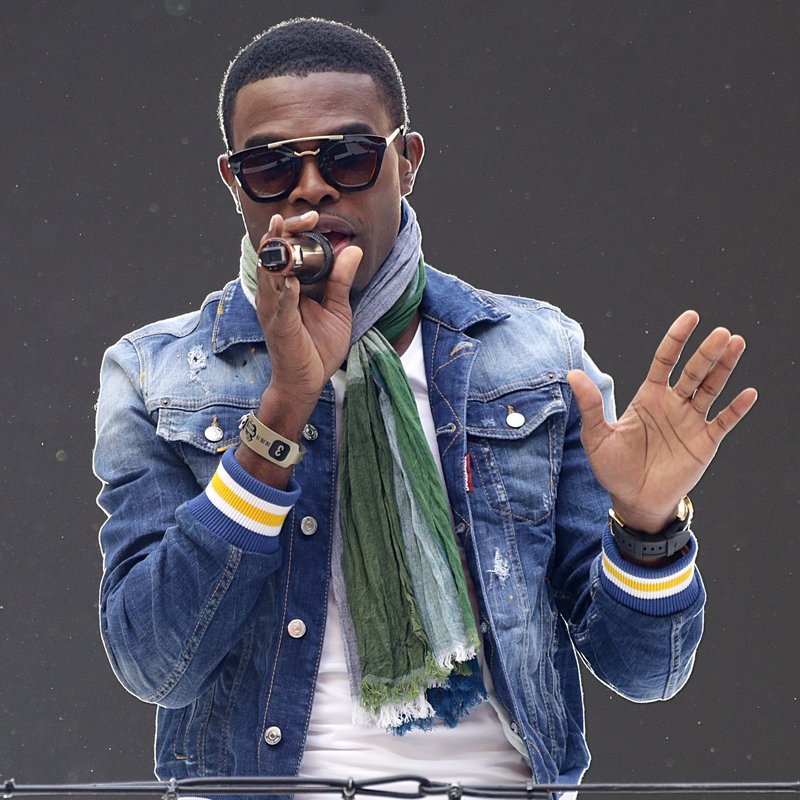 The song was clearly a hit with our #CapitalSTB… with all 80,000 screaming fans serving as OMI's cheerleaders this year! #ShakeIt