WATCH: YouTube Stars Pentatonix Cover OMI's 'Cheerleader'
24 August 2015, 10:14 | Updated: 24 August 2015, 11:40
[Official Video] Cheerleader – Pentatonix (OMI Cover)
04:04
The five-piece take on one of this year's biggest tunes... and knock it out of the park.
We didn't think OMI's 'Cheerleader' could become any more of a perfect summer song, until vocal group Pentatonix got their hands on it!
The band - famed on YouTube for their amazing cover versions - have put their own spin on OMI's breakthrough hit and their pitch perfect vocals sound INCREDIBLE alongside his cheeky song lyrics.
Hit play on the video above to see Pentatonix in action - do you like it more than the original?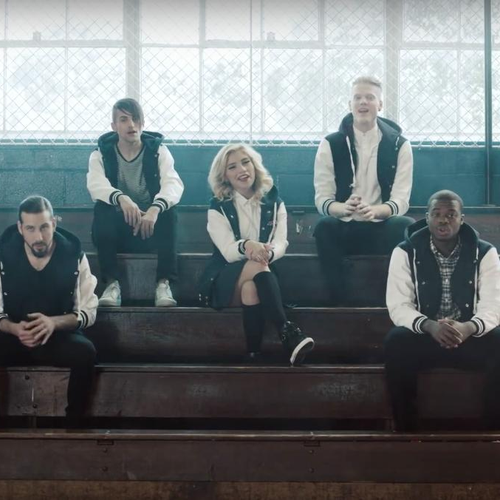 You may also like...
WATCH: Remember When Simon Cowell Covered 'Cheerleader'?