Niall Horan Is Praised By Fans For Speaking Openly About His Struggles With OCD
18 April 2018, 17:34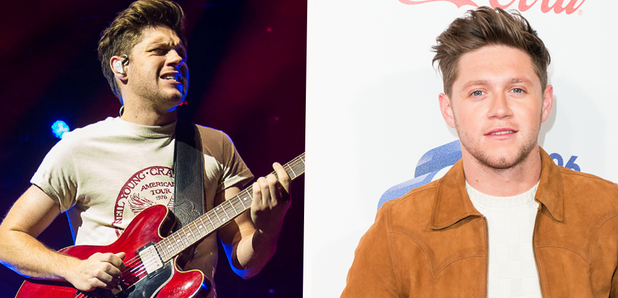 The singer has opened up about living with OCD and how his ticks have affected him growing up and even on stage...
Niall has spoken frankly about his Obsessive Compulsive Disorder and ticks that come with it, saying it's something which has affected him his entire life.
We Translated Liam Payne & J Balvin's 'Familiar' & It's More Beautiful Than We Realised
Speaking with a German children's magazine ZEIT LEO, Niall confessed he didn't have the best years of his life at school due to his OCD which sees him restricted to doing certain tasks (including performing) in a specific and set routine.
It's called OCD haha https://t.co/EDcbS6RtqH

— Niall Horan (@NiallOfficial) July 2, 2016
He told them ''when I go on stage, I have one fixed sequence. I always have to sing in the same order, move and so on...otherwise I'll get nervous quickly.''
The 'Slow Hands' singer also opened up about his time at school replying to the interviewers question if he was popular, saying ''Popular? No, not at all. I didn't have many friends at school.''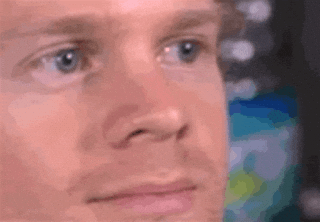 WTF? Why would anyone not want to be friends with one of the friendliest guys in music?! We're super confused.
Don't worry guys, it's not all sad, because Niall continued onto say how once he was surrounded by fellow musicians, many of them had ticks just like him and he realised ''I'm not like most normal people- but most musicians are like me!''
Fans are praising the star for talking openly and for helping others cope with their OCD.
As someone with OCD I know this is hard to talk about so thank you for opening up about this @NiallOfficial https://t.co/19PorAgnUe

— Savannah Seymour (@savannahseymour) April 18, 2018
@NiallOfficial opening up about his OCD when it is something that I go through every day is the best thing. Super proud of him and really glad he is who he is.

— branden. (@brandenstagram) April 18, 2018
@NiallOfficial Thank you so much for sharing about your OCD. I don't think you know how many people you've helped not feel so lonely or helped educate. I'm happy that you feel comfortable to share something so personal to us. We love and support you always

— katherine (@lolwhodisbish) April 18, 2018
We're proud of Niall for talking openly about his issue to help other kids understand and are super happy he ''now has enough people around [him] who understand him''. <3
Download Our Shiny New App For All The Latest Music Updates
Watch Niall performing Camila Cabello's Crying In The Club