Niall Horan Helped A Fan Come Out To His Parents In A Gorgeous Way
31 August 2018, 11:02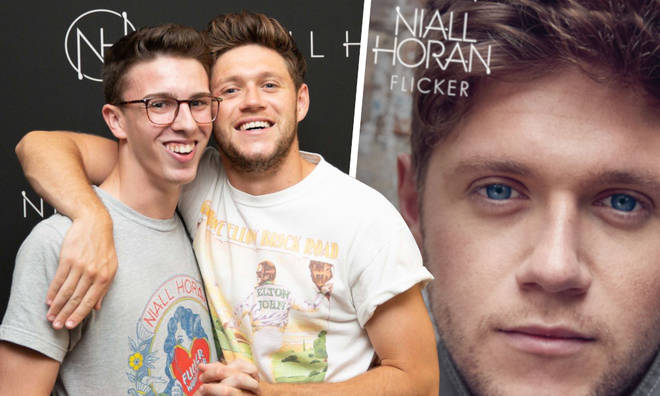 One of Niall Horan's fans has taken to Twitter to explain how the 'Slow Hands' singer recently helped him come out to his parents.
Niall Horan has done so much for his fans. After all, who else would you be willing to magically turn an arena into a giant Irish flag for?
A fan of Niall's, Garrett, recently met the One Direction band member, and it turns out that the 'Slow Hands' singer did a lot for him.
> QUIZ: Would Niall Horan Snog You, If You Went On A Date Together?
I TOLD HIM THAT I LOVE YOU BEST WHEN YOURE JUST YOURSELF HELPED ME COME OUT TO MY PARENTS AND HE SMILED AND ON MY WAY OUT HE GOES CONGRATS MAN

— Garrett MET NIALL💫 (@carryingthelwt) August 28, 2018
Apparently, Garrett told Niall that the lyrics "I love you best when you're just yourself", from Niall Horan's song 'Since We're Alone', helped give Garrett the courage to come out to his parents.
Niall shared his story on Twitter, saying Niall smiled and congratulated Garrett as he left Niall's meet-and-greet session during his tour.
No. We're not crying. Much... Erm. Help.
> Grab Our App, And Get The Latest From Your Fave, Niall Horan!