Ne-Yo Premieres New Song 'Money Can't Buy'
9 June 2014, 15:24 | Updated: 9 June 2014, 23:06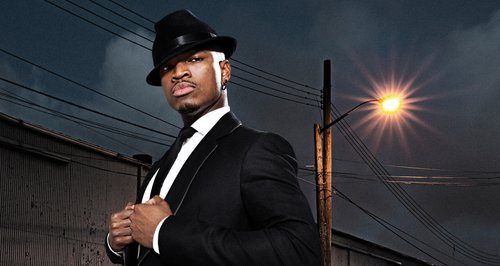 The singer-songwriter unveils the lead single from his forthcoming sixth studio album.
Ne-Yo has unveiled his new single 'Money Can't Buy'.
The singer has returned to his R&B roots on the song, which he premiered on his official Soundcloud page. Listen to the track in full below:
"'Money Can't Buy' is only a piece of the experience on my upcoming album," Ne-Yo said. "The album is composed of songs based on true stories from my fans, family and my life."
The track is released on 28th July and serves as the lead single from the star's sixth studio album 'Non Fiction', which follows in September this year.
Ne-Yo recently said that the sound of his new LP would be "99.999998 percent R&B," but added: "I can't completely abandon that fanbase, because, as I said, they kept the lights on for a very long time."