Ne-Yo Reveals New Album Will Focus On R&B Music
28 May 2014, 11:19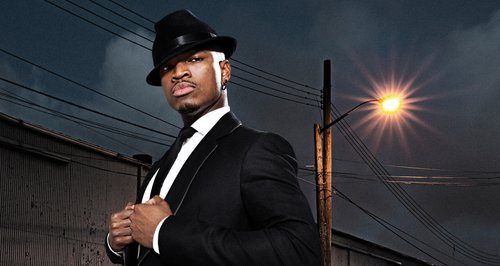 The 'Sexy Love' singer insists his new record will return to his R&B roots.
Ne-Yo has revealed that he plans to return to his R&B roots for his new album.
The singer, who has had massive dance hits with the likes of 'Beautiful Monster' and 'Let Me Love You', explained that he wants to make music that "feels good" to him.
"I needed my R&B fans to know that I hadn't abandoned them," he told US radio station Power 105.1. "I had heard something like that being said, and nothing could be farther from the truth.
"I'ma keep the lights on; I'ma make the money. But I'm also gonna make the music that feels good to me. But at the same time, I do understand where that came from."
The star insisted that his new LP, which is due for release in September, is: "99.999998 percent R&B," adding: "I can't completely abandon that fanbase, because, as I said, they kept the lights on for a very long time.
"I still got some stuff that can live in that [dance] world, but there's so much R&B on this album that I had to find something that could live in that world but could also make sense on the album."
Ne-Yo recently unveiled his new single 'Money Can't Buy' in America, which features rapper Jeezy.
You may also like...