Ne-Yo Announces New Album 'Non Fiction' For September 2014 Release
29 May 2014, 11:50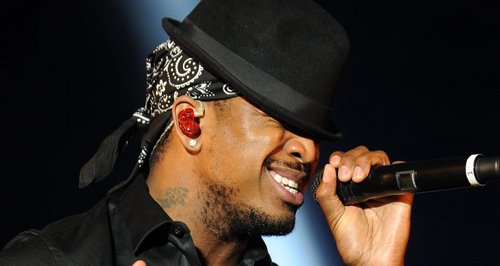 The 'Let Me Love You' star is readying his return to the charts with a new single and album.
Ne-Yo has announced his brand new studio album is called 'Non-Fition' and will launch in September.
The 'Turn Around' singer has been steadily working new music for the past year, and will drop his next record at the end of this summer.
Ne-Yo is also getting ready to launch a new single called 'Money Can't Buy', featuring Yeezy', while the album drops in the US on 30th September.
The 'Let Me Love You' singer has promised fans his new album is "99%" R&B after professing a desire to return to his musical roots.
You may also like...