Nathan Sykes Feat. G-Eazy - 'Give It Up'
28 April 2016, 09:03
Nathan Sykes - Give It Up feat. G- Eazy ft. G-Eazy
03:29
Confirmed Summertime Ball performer Nathan's new video is here – and it's SERIOUSLY steamy!
Nathan Sykes, what ARE you trying to do to us! The 'Kiss Me Quick' star's video for 'Give It Up' is definitely his sexiest offering ever!
Hit play on the video above to see Nathan in action in his third solo music video - which follows his romantic entanglement with a beautiful lady.
Speaking about his new song with G-Eazy, Nathan told People , "I think it's a bit unexpected for me to have a rapper feature on one of my tracks, but I love surprising people and G-Eazy is smashing it right now."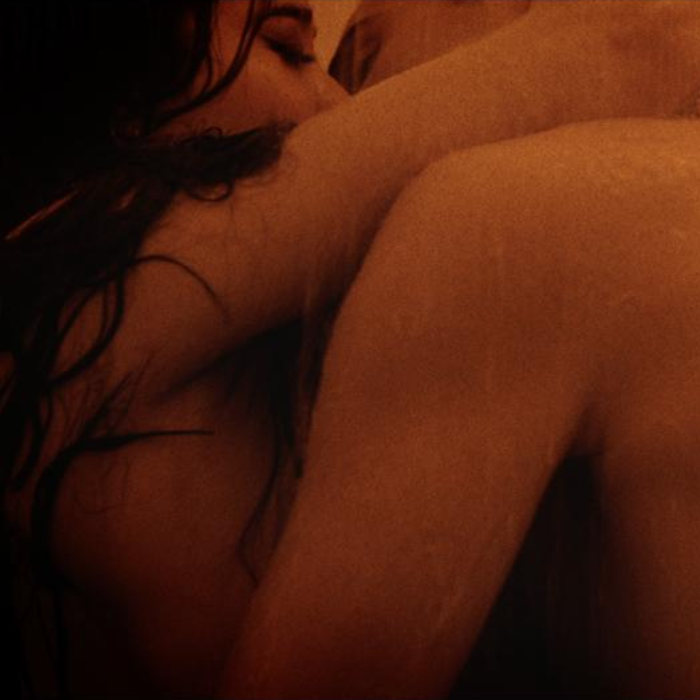 As well as a ridiculously hot video to look forward to, Nathan was also confirmed as a performer at this year's Summertime Ball with Vodafone, taking the stage at London's Wembley Stadium alongside the likes of Little Mix, Craig David and Flo Rida.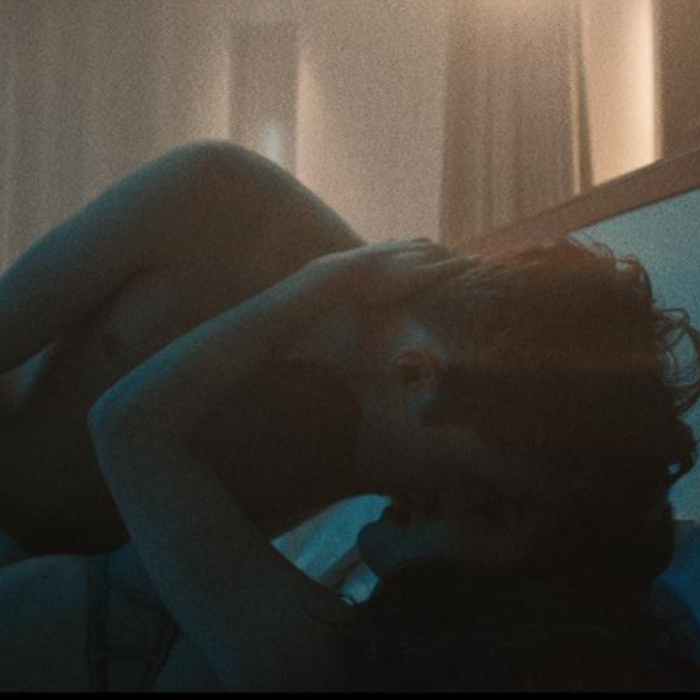 'Give It Up' follows 'Kiss Me Quick' and 'Over And Over Again' as fans' latest taste of what's to come from Nathan Sykes' debut album.