Nathan Sykes - 'Kiss Me Quick' (Live At Capital's Summertime Ball 2015) - WATCH
Nathan cemented his status as one of the Summertime Ball's most popular artists with his MASSIVE rendition of his debut solo single 'Kiss Me Quick'.
It's hard to believe 'Kiss Me Quick' is the first single from Nathan Sykes - his sexy R&B sound had 80,000 fans singing along to every word! You guys were clearly loving his high notes!
Mixing an incredible voice, THAT face and some choice dance moves, Nathan's performance went down a storm with the Summertime Ball crowd - it got seriously sexy up in Wembley!
If you're loving this live version of 'Kiss Me Quick' as much as we are you can pre-order it on iTunes right here!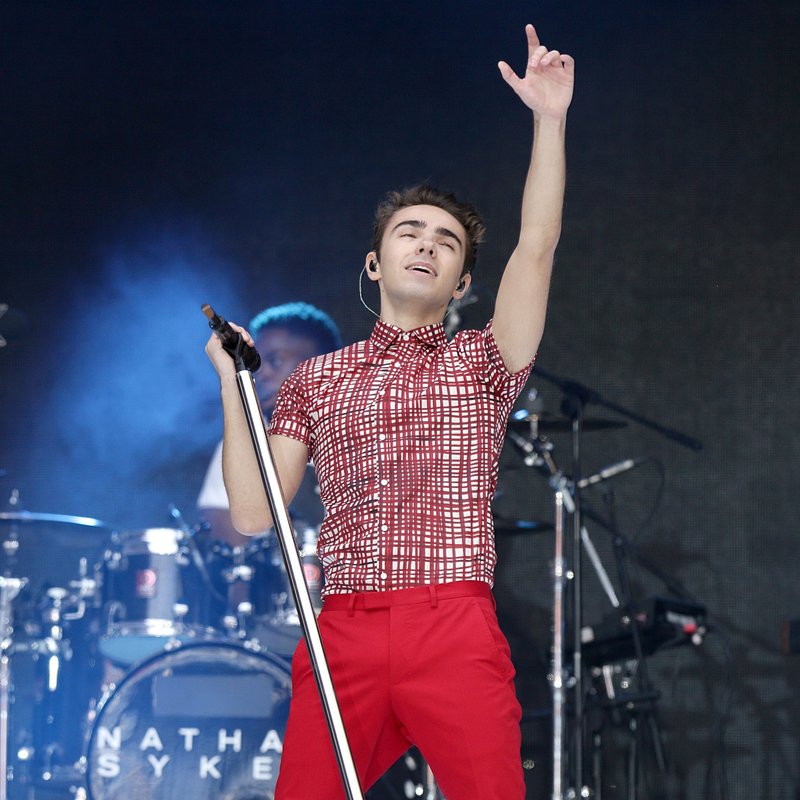 If you loved Nathan's sultry black and white music video for 'Kiss Me Quick', it's nothing compared to seeing this talented hotty belt it out live. Luckily we managed to capture every second of his BRiLLIANT set for you to watch back as many times as you like (we're on number 42, don't judge us!).