Nathan Sykes Shortlisted In US VEVO LIFT ARTIST Campaign - Vote Now!
15 July 2015, 11:00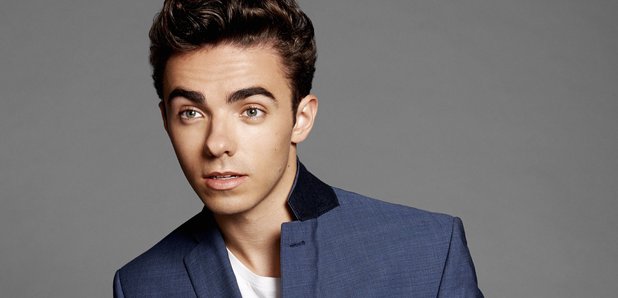 The 'Kiss Me Quick' singer is the only UK artist in the running for the famous US accolade.
Nathan Sykes has been shortlisted as a finalist in the US VEVO LIFT ARTIST campaign in the US.
The 'Kiss Me Quick' singer is the only UK star in the running for the accolade going head to head with three American artists in a bid to get the most public votes.
Vevo's LIFT launched back in 2011 as a way of celebrating new emerging talent. Through exclusive interviews, behind-the scenes footage, video premieres, and great performances - all exclusive to the Vevo platform – the artist and their audience could not be closer.
It's been an incredible year for Nathan since launching his solo career with a SOLD OUT UK tour and a spot on the line-up at Capital's Summertime Ball 2015, performing live in front of 80,000 fans at London's Wembley Stadium. More recently the 22-year-old performed a number of intimate #SecretSykes shows to celebrate the release of his debut single.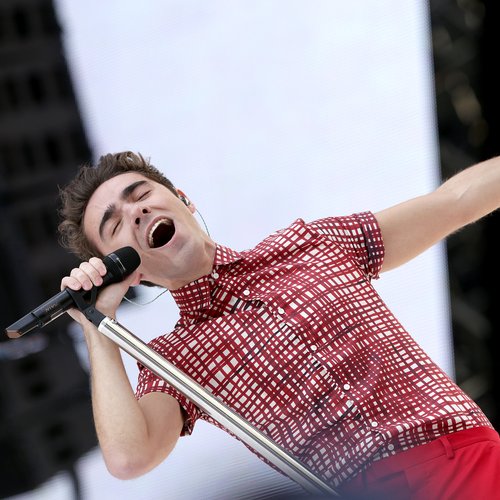 Nathan's debut album is expected to be released later this year.
You may also like...