WATCH: Nathan Sykes' Live Performance Of 'Over And Over Again' Will Blow You Away
23 November 2015, 14:50
Nathan Sykes performs Over And Over Again | Results Week 4 | The X Factor 2015
04:40
'Over And Over Again' is FINALLY available to download and what better way to kick off the week than with a breathtaking performance from the man himself.
Performing LIVE in front of the X Factor judges can be daunting enough, let alone the millions of viewers who tune into the show every week. However Nathan Sykes didn't show an inch of nervousness as he belted out his instant classic 'Over And Over Again' in true mega star style.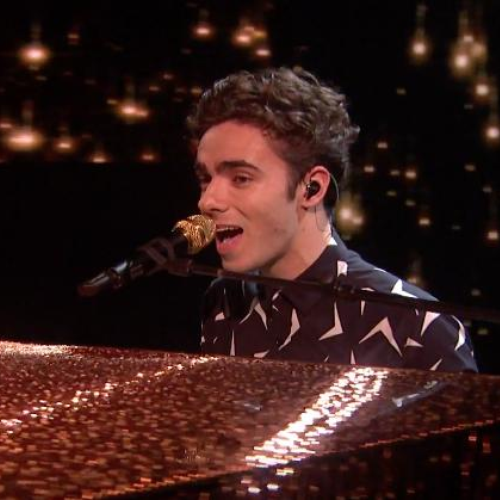 It's been an incredible journey for the 'Kiss Me Quick' singer who told host Caroline Flack how he 'wrote this song a year ago [and was] so glad people can finally download it'. Keep the coming Nathan because this performance was absolutely stunning.
If you're a big fan of Mr Sykes then you'll be pleased to know he'll be joining the likes of Justin Bieber, Coldplay and Ariana Grande at Capital's Jingle Bell Ball with Coca Cola.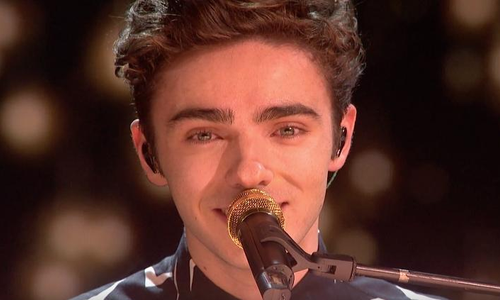 Enjoy this beautiful performance of 'Over And Over Again'? Buy the official single here.
You may also like...