WATCH: Nathan Sykes Sang 'Over And Over Again' On James Corden's Show And America LOVED Him!
3 February 2016, 10:47
Nathan Sykes: Over and Over Again
03:46
The 'Kiss Me Quick' star gave a haunting performance of his track on the Late Late Show this week.
Nathan Sykes brought his incredible hit single 'Over And Over Again' to James Corden's The Late Late Show this week and he blew EVERYONE away with his vocals during the set.
The UK singer-songwriter scored a HUGE Vodafone Big Top 40 hit with his song in Autumn 2015 and is now promoting it across the Atlantic - beginning with a STELLAR performance on the hit US chat show.
Surrounded by beautiful lights and performing in front of a black grand piano, Nathan brought out his A-game to perform 'Over And Over Again' on the show, hitting every high note to perfection and no doubt scoring a host of new fans over on American shores.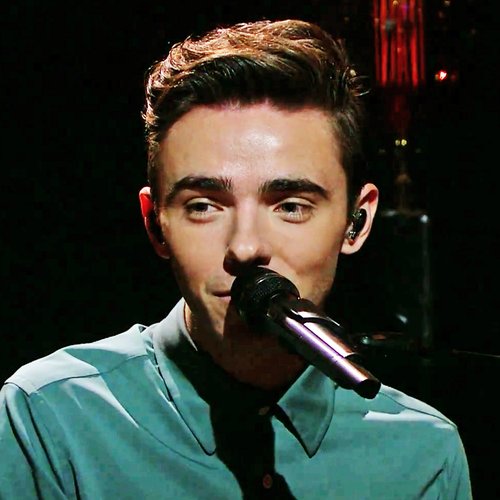 You may also like...