WATCH: Which Female Stars Would Nathan Sykes 'Mash It Up' With?
18 October 2015, 20:30
The UK singer-songwriter is challenged to a game of 'Mash It Up'... but which ladies will he choose?
Nathan Sykes was challenged to play 'Mash It Up' by Max this week on her show and his answers may well surprise you!
The 'Kiss Me Quick' singer, who stopped by Max's show to talk ALL about his new single, was given the names of several big female celebs and quizzed on whether or not he would 'Mash It Up' with them.
So hit play on the video above to find out what Nathan REALLY thinks of stars like Meghan Trainor, Selena Gomez and Rihanna!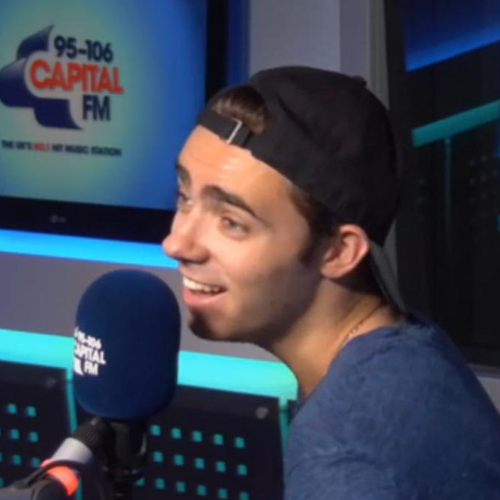 This week Nathan announced his next single as 'Over And Over Again', which you can hear on Capital airwaves now, as his follow-up to debut single 'Kiss Me Quick' back in June.
Nathan Sykes releases his brand new single 'Over And Over Again' on 20th November.
You may also like...