We've Got ANOTHER Summertime Ball Surprise - MNEK Has JUST Joined Our #CapitalSTB Line-Up!
10 June 2016, 08:05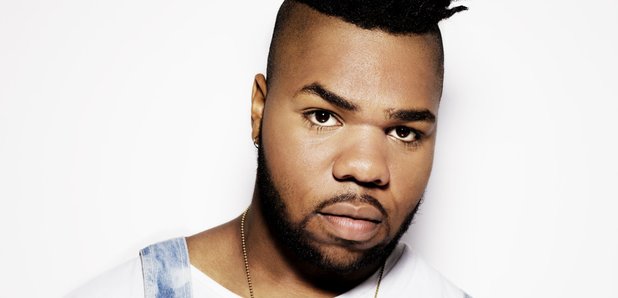 The British singer was a surprise addition to the Summertime Ball line-up this morning! Bring it on!
Capital's Summertime Ball With Vodafone just welcomed one more INCREDIBLE artist to the already world-class line-up - MNEK is coming to the Ball!
Capital Breakfast announced the news this morning that the 'Never Forget You' singer has officially joined the bill for Capital's Summertime Ball with Vodafone, alongside previously confirmed performers like Ariana Grande, ZAYN and Tinie Tempah.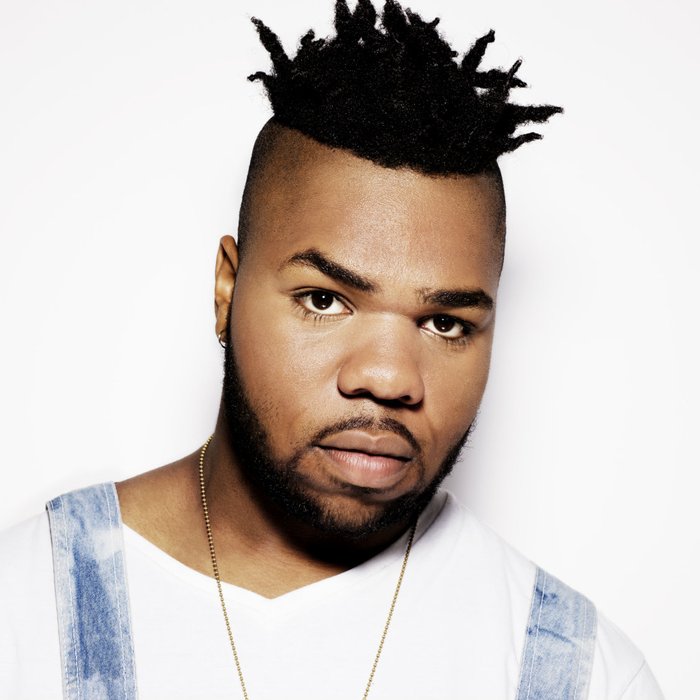 Capital's Summertime Ball with Vodafone takes place tomorrow (Saturday 11th June) at London's Wembley Stadium - and you can follow all the action on Capital, at CapitalFM.com and watch the best performances on Capital TV.