WATCH: Mike Posner Performed 'Ibiza' Live With An Orchestra & It Was Heart-Achingly Beautiful
19 May 2016, 12:17
Mike Posner "I Took A Pill In Ibiza" 05/11/16 - CONAN on TBS
04:11
Mike Posner's MEGA hit 'Ibiza' is a single we all know and love, but you haven't heard it like this before.
Mike Posner has taken his top ten hit to a whole new level with this beautiful rendition. Singing straight from the heart, Posner replaces the final verse with lyrics about his father's illness and his struggles with fame.
The YouTube comments poured out their love for the performance with one user saying, 'Very powerful. It's really nice to see him come into his own as an artist. Glad hes back!'.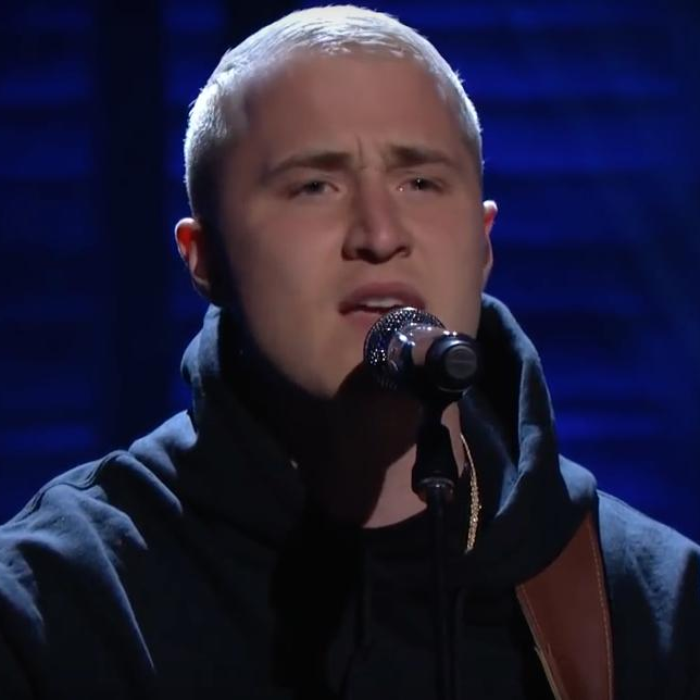 Mike Posner is set to play Capital's Summertime Ball with Vodafone this year and if he delivers like he did here, we are in for a HUGE treat.
You may also like...