WATCH: Martin Garrix Just Created A Song LIVE On Radio – And We're In Awe Of His Talent!
11 January 2016, 11:18 | Updated: 11 January 2016, 11:22
Martin Garrix creates a track live! (with CC)
14:44
Martin Garrix has proved once again what a musical genius he is – and created a track in the middle of a radio interview!
If you've ever wondered why the likes of Martin Garrix and other superstar DJs can create a track from scratch and you can't, this new video pretty much explains it.
Martin visited the Dutch radio station Radio 538 (there are subtitles for the non-Dutch amongst you, DW), and the hosts challenged him to create a song live on air… and he didn't disappoint!
The 'Animals' star showed how he picks out the hi hats and claps before creating a melody on top and then chucking some audio effects on top… and about 30 seconds into the song, it already sounds incredible.
Martin admitted that despite being inspired easily, the average track takes a lot longer to refine, "Ideas come to me really fast, but before I finish a track, 20 or 30 hours will have passed.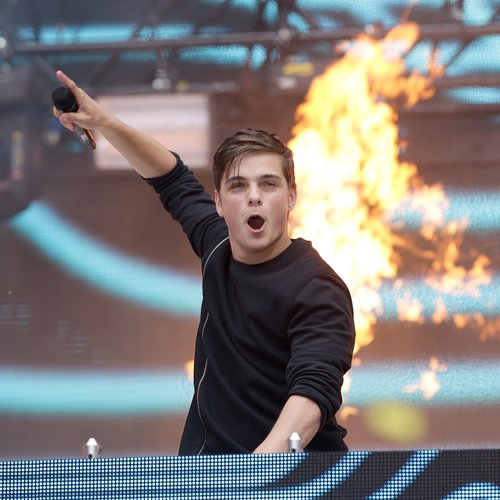 "A track is built up out of several different elements, and basically every element is made on its own and once you combine them you get a track. For me, the most time is spent finishing a track because I'm very precise. Because I zoom in on every detail."
Martin also revealed that he begged his parents to let him leave school and go to a music school specialising in production – and he released his hit song 'Animals' in his first year… then still had to go to classes for another two years!
Well, we're glad they said yes – and we are already excited for his new album!