Maroon 5 - 'This Summer's Gonna Hurt'
1 June 2015, 14:30 | Updated: 1 June 2015, 16:13
Adam Levine gets VERY raunchy in the steamy video for his band's latest 'V' single.
Adam Levine has never been a very shy guy, and his new video with Maroon 5 only proves that even more!
The US star shows off his derriere and toned body in the music video for 'This Summer's Gonna Hurt', which is the new single lifted from Maroon 5's repackaged 'V' album.
The video follows the band as they prepare for a huge show, and gives fans an insight into what they get up to before a gig like that.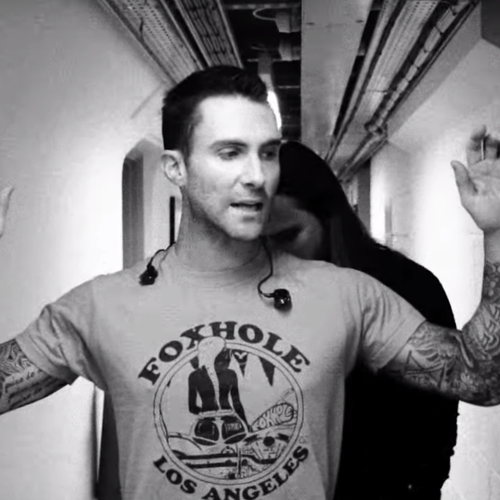 You may also like...
WATCH: Maroon 5 In Action In Their 'Sugar' Music Video