Maroon 5's 2015 UK Tour Dates: 16 Things To Expect From The Live Show
2 September 2014, 12:10
From Adam's hip-shaking dance moves to experiencing new songs live, here's what to expect from the band's tour next year.
Maroon 5 gave fans the news they had been waiting for this week when they announced a string of NEW UK tour dates for 2015, to support their freshly released new album 'V'.
The 'Maps' six-piece kick off the tour with a show at London's Wembley Arena on 26th May, going on to play shows at Birmingham's LG Arena (31st May) and the Manchester Arena (1st June).
To get yourselves excited for Maroon 5's new tour, take a look at what you can expect from the boys' return with our 16-point guide below...
We heard 'Maps' live at the MTV Video Music Awards 2014, and it's going to be an incredible show-stopper out on the road. Don't believe us? Hit play below and see for yourselves...
By the time the tour launches, Maroon 5 will have even more new singles, including their next US release 'Animals', which you can have a sneaky listen to below:
Maroon 5 have JUST launched their fifth album 'V', so it gives fans plenty of time to learn all those new song lyrics ready for the tour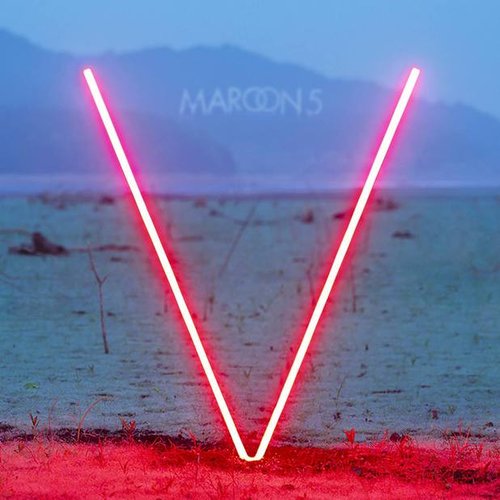 The fans have been waiting a LONG time for this and, judging by Twitter reaction to the announcement, they're very happy!
Definitely waking up early on Friday to buy maroon 5 tickets #MaroonVTour

— danielle (@deeanielle) September 2, 2014
Adam, can you hear me screaming!? @adamlevine #MaroonVTour

— ricomincio da me. (@Rossella_Vacca) September 2, 2014
Way too excited for Friday, hope we get tickets too #MaroonVTour @MattHunty

— Amy Hunt (@amyleahunt1996) September 2, 2014
OMG @Maroon5 touring in #Manchester w/ @OurNameIsMagic next year ! Defo need to go to that !

— Steven Mahood (@StvnMhd) September 2, 2014
The band's back together! Keyboardist Jessie Carmichael has rejoined the group and will be back on the road with them in 2015.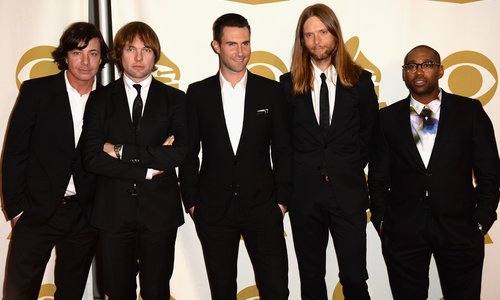 We'll see plenty of amazing dance moves from the band's hip-shaking frontman Adam Levine
Hopefully they'll crack out some classic songs as well as new... and they BETTER play 'She Will Be Loved'!
The Maroon 5 boys ALWAYS put on an incredible live show with lots of energy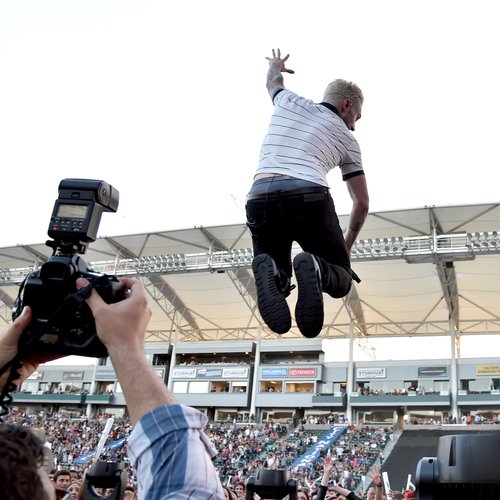 These boys are the epitome of cool... and they're been sorely missed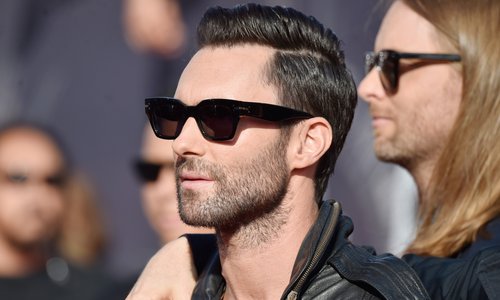 The boys have Adam's fellow The Voice US coach Gwen Stefani on new album 'V'. Could she be a surprise guest out on the road?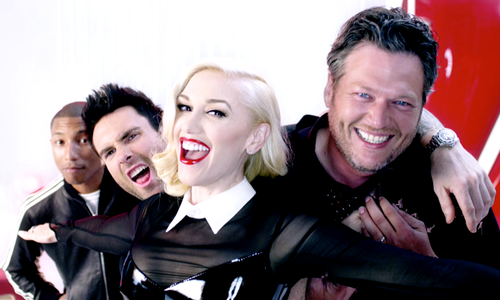 Could Adam Levine shock us all AGAIN by debuting another new hair colour on the new tour?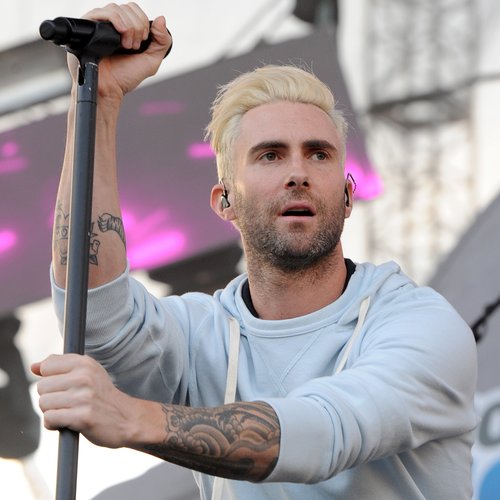 It's been a YEAR since Maroon 5's last UK tour dates, and fans cannot wait to see their boys again! Watch their performance of 'One More Night' from January for a taste of what's to come...
Fingers crossed for some statement-making patterned shirts from frontman Adam…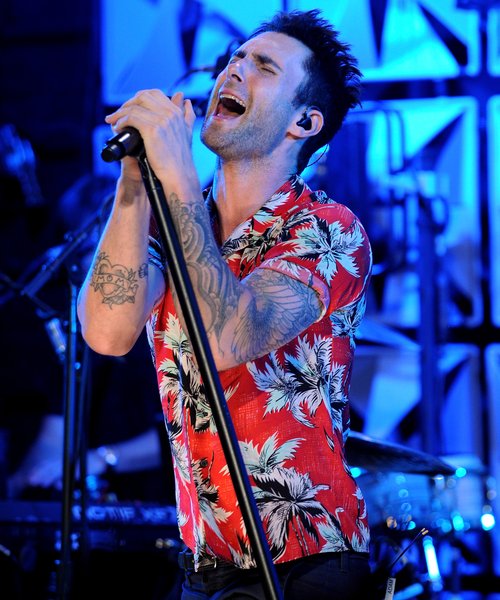 And hopefully Mr. Levine won't get a bout of stage fright…
Although something tells us shyness isn't one of Adam Levine's attributes…
Remember tickets for Maroon 5's NEW UK arena tour go on sale from Friday 5th September at 9am so don't miss out… because Adam will be watching!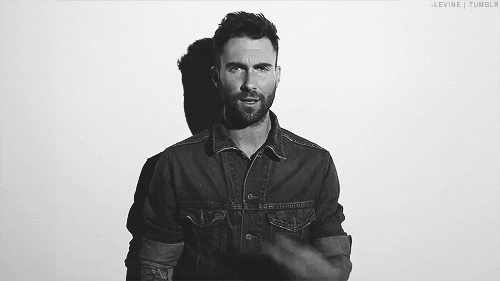 You May Also Like…