WATCH: Maroon 5 Are Back... See Their 'This Summer's Gonna Hurt' Lyric Video
18 May 2015, 14:51
Maroon 5 - This Summer's Gonna Hurt Like A Motherf****r (Lyric Video) (Explicit)
03:45
The boys reveal the lyric video for their NEXT single... and it's kinda hilarious.
Maroon 5 are pretty much self-confessed workaholics these days, judging by their hectic touring schedule, endless list of amazing single releases. And now they've got ANOTHER amazing track to show off.
The 'Sugar' band have unveiled a, frankly, amazing lyric video for their new single 'This Summer's Gonna Hurt', the lead track from their upcoming re-release of 2014 album 'V'.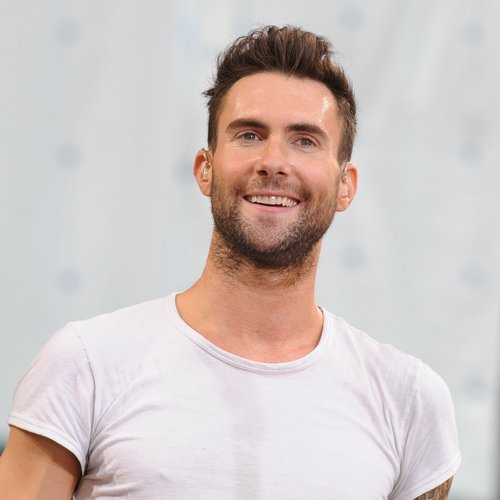 You may also like...
WATCH: Maroon 5 In Action In Their 'Sugar' Music Video