Mariah Carey Breaks Silence Saying She's "Mortified" After JLo Slams Her NYE Performance On Instagram
4 January 2017, 15:15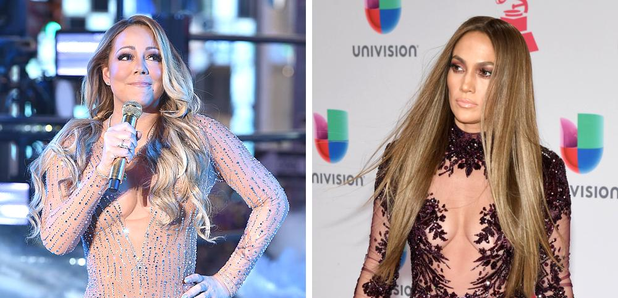 Nah. We don't need your parasol. There's enough shade here enough as it is.
Anyone with a pair of eyes has seen Mariah Carey's 'questionable' performance, during 'Dick Clark's Rockin' New Year's Eve'. After all, every viral/meme account has ripped it and uploaded it to Twitter more times than you've blinked.
Originally claiming that ABC sabotage the 'Without You' singer's set to increase their ratings during the show, Mariah's team jumped in to defend her, blaming a broken earpiece.
Since then, Jennifer Lopez apparently spoke out about her performance, commenting on Instagram saying "Ever seen an accident you couldn't take your eyes away from? That was her tonight".
Thankfully, there's no such ability to print screen your phone. Oh no wait...
Jennifer Lopez goes off on Mariah pic.twitter.com/zYNEWbmQ2d

— Music News & Feed (@Musicnews_feed) January 1, 2017
Mariah has finally broken her silence though, and during an interview with Entertainment Weekly, she said "mortified" as she missed lyrics during her own songs, with the backing vocals playing behind her.
She then went on to say that - despite the "disastrous" performance, she would do another live televised show, "but it will make me less trusting of using anyone outside of my own team".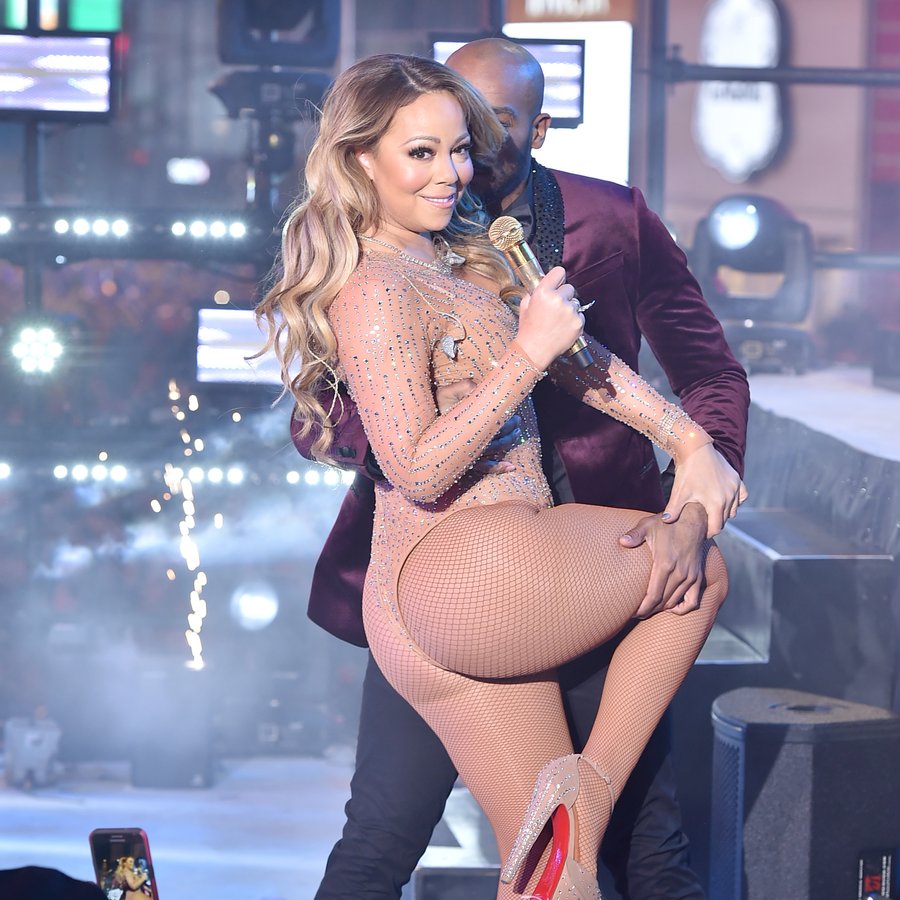 Pic: Getty
And just in case you were still hungry, here's some MORE beef for you - Dick Clark Productions has retaliated to Mariah's team's claims, saying that Mariah never did a sound check and that is why her performance was so off. Dick Clark's co-host, Jenny McCarthy, said that Mariah let a stand-in do her sound checks, while she watched from afar, and that the claims from Carey's people were "absurd".
You May Also Like...