"All I Want For Christmas Is"... This AMAZING Xmas Carpool Karaoke With Mariah Carey, Adele, Lady Gaga And More!
16 December 2016, 07:27
'All I Want for Christmas' Carpool Karaoke
03:31
We'll never tired of hearing Queen Mariah sing THOSE lyrics.
When you've had pretty much every single A-lister in your car belting out tunes with you - from Selena Gomez to the actual First Lady of the United States of America - how can you top the year?
Well, by doing a Christmas edition of Carpool Karaoke featuring every guest you've had so far sing Mariah festive classic 'All I Want For Christmas'.
The segment opens with Mariah and James Corden in delightfully adorable yuletide outfits, as she says her ideal Christmas present would be for the two of them to sing her ballad.
We then cut to Chris Martin, Red Hot Chili Peppers, Demi Lovato, Nick Jonas, Elton John, Selena Gomez and SO, SO, SO many more of James' previous acts singing the tune.
If you weren't feeling Christmas-y before, you 3,495% will be now.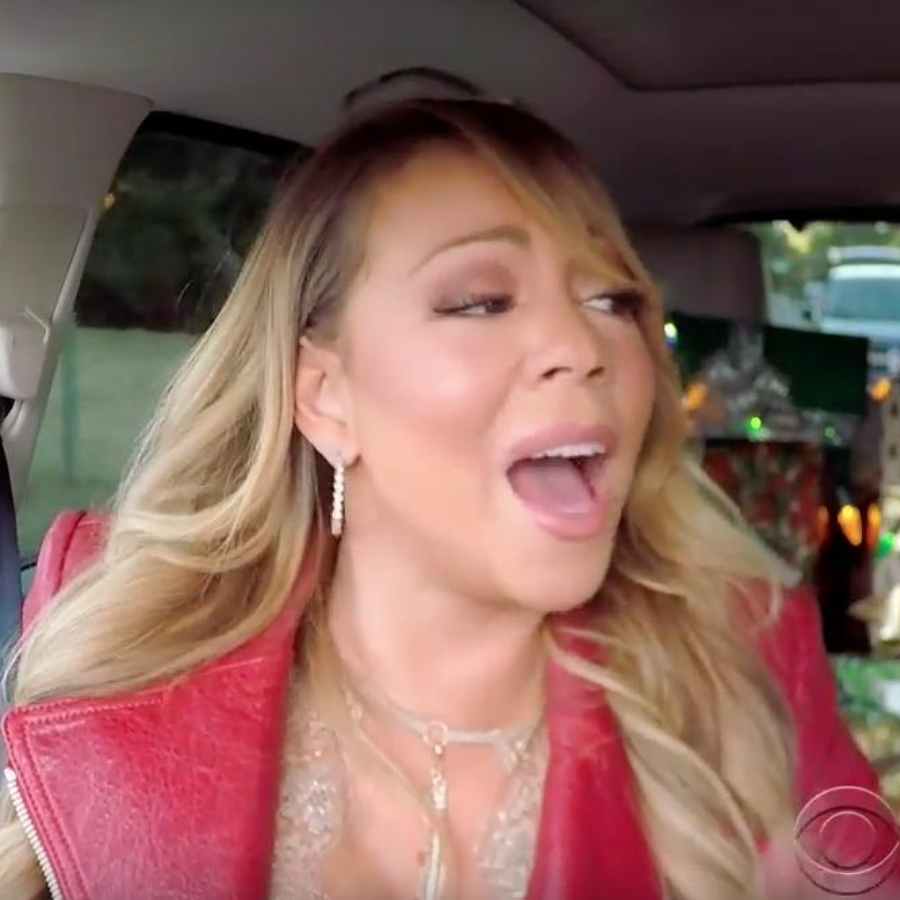 Pic: YouTube
You May Also Like...