WATCH: Reckon You Could Beat Idris Elba In A Dance-Off? Now's Your Chance
He's the coolest guy on planet Earth - there's no point even TRYING to dispute that, so when Idris Elba challenges you to a dance-off in Macklemore's latest video, you accept it.
When you're Macklemore and Ryan Lewis, how do you even THINK about topping the likes of 'Thrift Shop' and 'Can't Hold Us'?
By getting the star of 'Luther', Idris Elba, to become the coolest, creepiest man ever... And then you lend him your insane fur coat from your previous music video, just to really top it off, in your latest; 'Dance Off'.
As you can guess, the entire United States of America took up Idris' challenge, and the rest of the video consists of diners raving; gym-goers throwing shapes, and the odd masseuse bending his body into angles no-one ever needs to see again.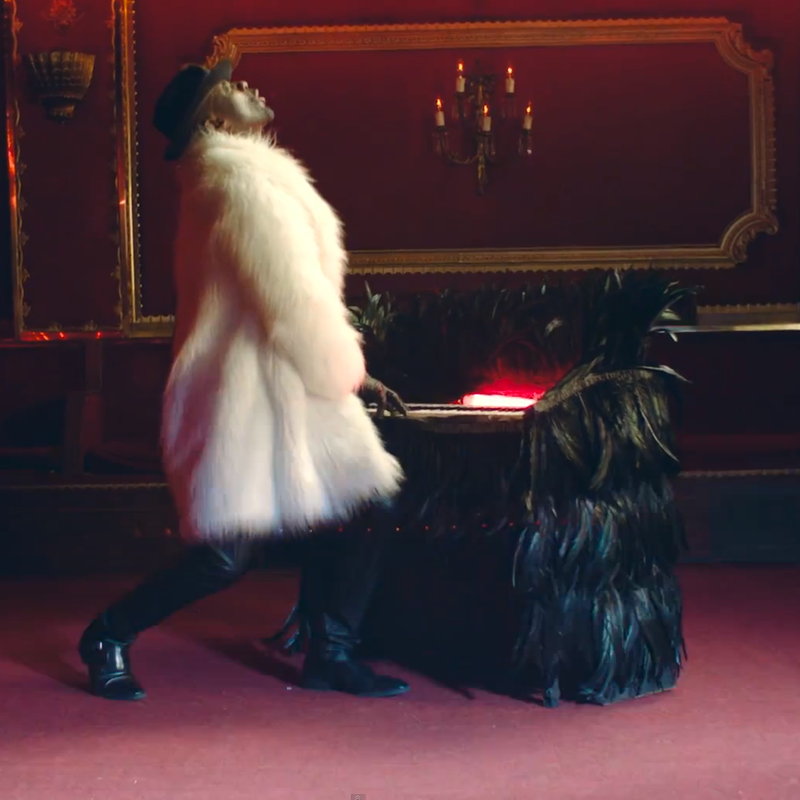 Congrats, Macklemore and Ryan Lewis, you've done it once more. But then again, even if the song 'Dance Off' was total garbage, Idris Elba would have just made it epic, wouldn't he?
You May Also Like...