LISTEN: Macklemore's New Album Tracklist Confirms Ed Sheeran Song Collaboration
16 February 2016, 15:54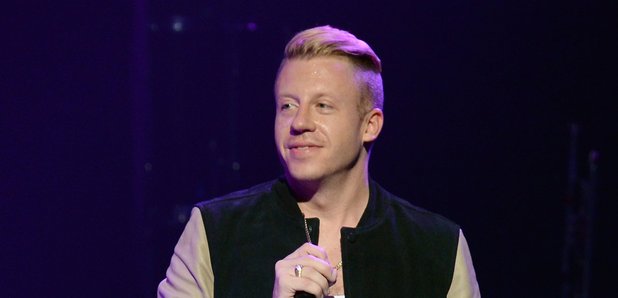 PLUS... check out a brand new (kinda amazing) song from the duo called 'Spoons'.
Macklemore & Ryan Lewis' brand new record is coming VERY and they've just confirmed the full tracklist featuring some SERIOUSLY big names - as well as giving us a whole new song to listen to!
The hip-hop duo have been prepping the follow-up to their phenomenal debut 'The Heist' for some time now, releasing lead single 'Downtown' to huge success last year.
As well as confirming the likes of Ed Sheeran, Idris Elba and Chance The Rapper as just some of the many guest artists on new album 'This Unruly Mess I've Made', the pair also shared new song 'Spoons' this week to celebrate Valentine's Day.
The album officially arrives on 26th February.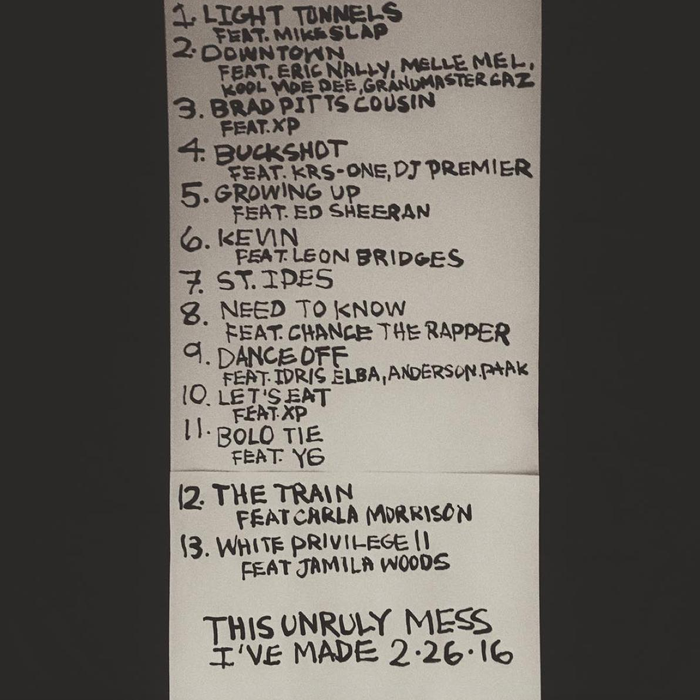 Check out the full tackles for Macklemore & Ryan Lewis' new album 'This Unruly Mess I've Made' below:
'Light Tunnels' Feat. Mike Slap
'Downtown' Feat. Eric Nally, Melle Mel, Kool Moe Dee & Grandmaster Caz
'Brad Pitt's Cousin' Feat. XP
'Buckshot' Feat. KRS-One & DJ Premier
'Growing Up' Feat. Ed Sheeran
'Kevin' Feat. Leon Bridges
'St. Ides'
'Need To Know' Feat. Chance The Rapper
'Dance Off' Feat. Idris Elba & Anderson .Paak
'Let's Eat' Feat. XP
'Bolo Tie' Feat. YG
'The Train' Feat. Carla Morrison
'White Privilege II' Feat. Jamila Woods'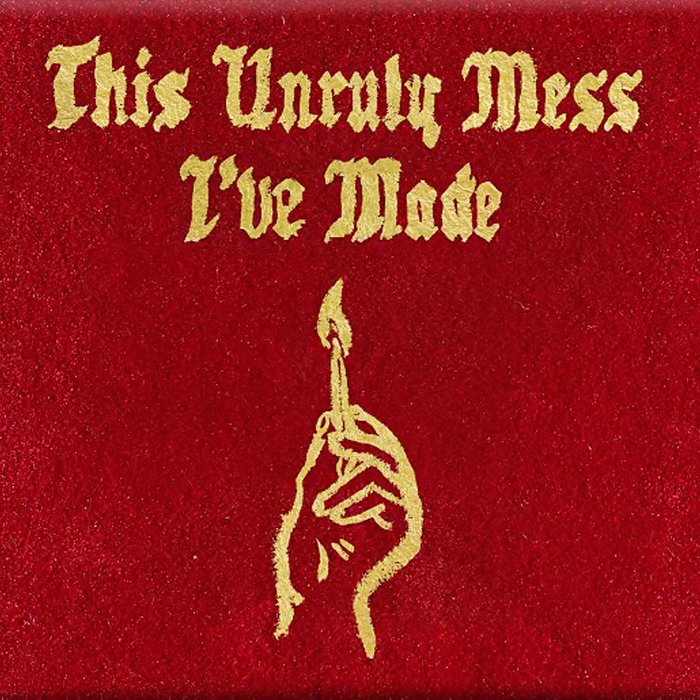 You may also like...