It's Coming In 2015! Macklemore Confirms New Album Plans
6 January 2015, 10:09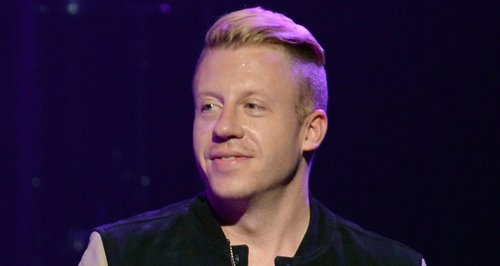 The 'Can't Hold Us' rap star gives full confirmation that fans will get new music at some point this year.
It's been confirmed by the man himself! Macklemore more will have new music coming your way this year!
The 'Thrift Shop' rapper seemed to confirm that he and musical partner Ryan Lewis will drop their next record sometime in 2015, after responding to a tweet with the exciting news.
After one fan questioned where the new Macklemore record was and said they doubted it'll come this year Macklemore responded: "You will this year. Believe this."
RT @loucereal: Its 2015 and I still don't have a new @macklemore album wtf <- you will this year. Believe that

— Macklemore (@macklemore) January 1, 2015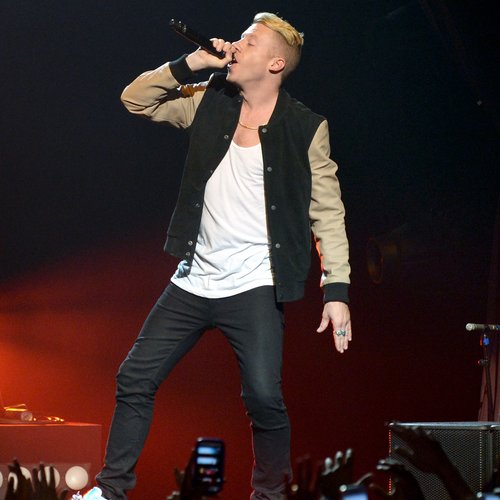 The news comes fresh from Macklemore opening up about how the band "disappeared" for 2014 into the recording studio to work on tracks for their critically-acclaimed 2013 debut 'The Heist'.
You may also like...