Louisa Johnson Claps Back At "Ridiculous" Rumours That She Is Dating Olly Murs, After Split
4 August 2017, 08:18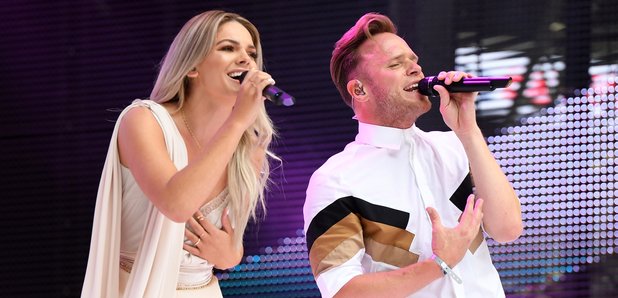 Well, this certainly WAS 'Unpredictable'.
Just for the record, Louisa Johnson and Olly Murs recorded and released 'Unpredictable'. Aaaaaaand that's about it. They're collaborators. They're not a couple. Gottit?
While performing at MTV Crashes Plymouth, the blonde 'X Factor' winner was asked about her 'relationship' with her fellow 'Unpredictable' singer, Olly Murs.
> QUIZ: Can You Work Out Which Johnson This Is - Louisa, Dwayne Or Boris?!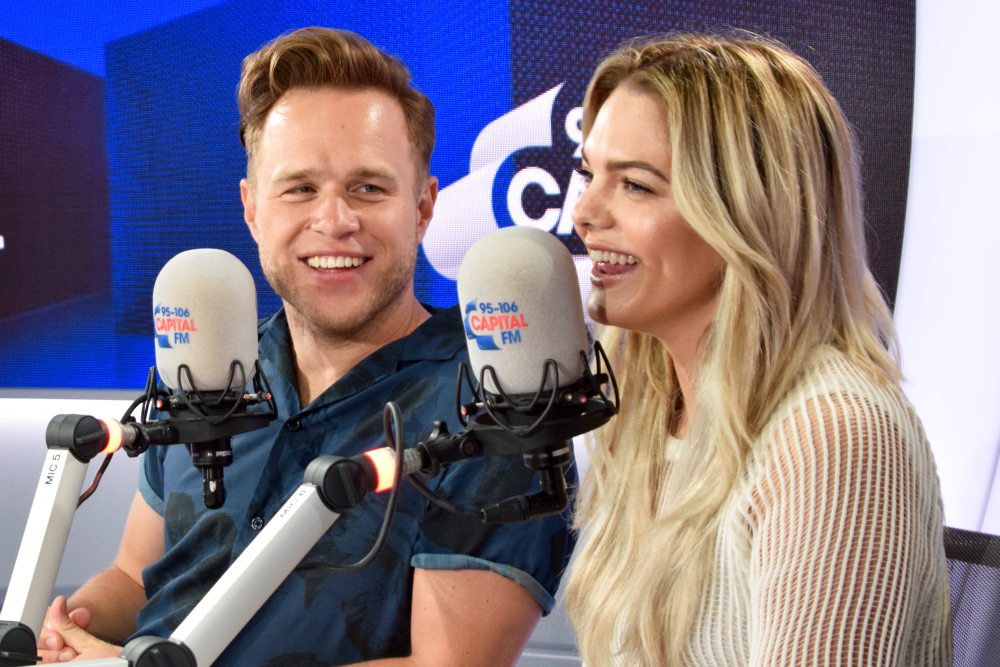 "Probably that one!" Louisa exclaimed, after she was asked about her most ridiculous romance rumour she'd heard about herself. "It's just a bit, it's not a thing. It's just random!"
Y'see. They're just two people who work together. That. Is. It.
The 19-year-old 'Tears' singer also spoke about her time on the reality show that shot her to fame, 'The X Factor', and gave advice to others who were going to audition for it; "I think the first year of my career I didn't know what I was doing. I was getting used to everything, and I didn't know what was what."
> While Olly And Louisa Aren't A Couple, We'll Tell You Who Will Work Out Peachy - You And Our Swanky App!
And here's Olly and Louisa's incredible performance from #CapitalSTB...