QUIZ: Prove You REALLY Know Louisa Johnson & Pick Her Out In This Line Up Of Famous Johnsons!
23 November 2017, 11:40 | Updated: 4 December 2018, 12:17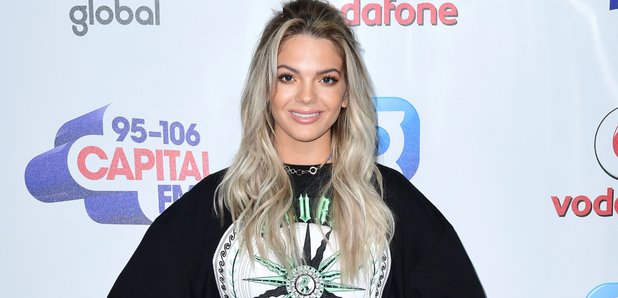 Surely you can pick out the #CapitalJBB star from these super zoomed in pictures, right!?
We're sooo excited for the Jingle Bell Ball this year and we know that you guys are too - so many great artists all on the same line up!
One person we can't wait to welcome back to the #CapitalJBB at London's O2 is the mighty Louisa Johnson.
But there's just one problem...Louisa shares her surname with a lot of other famous people.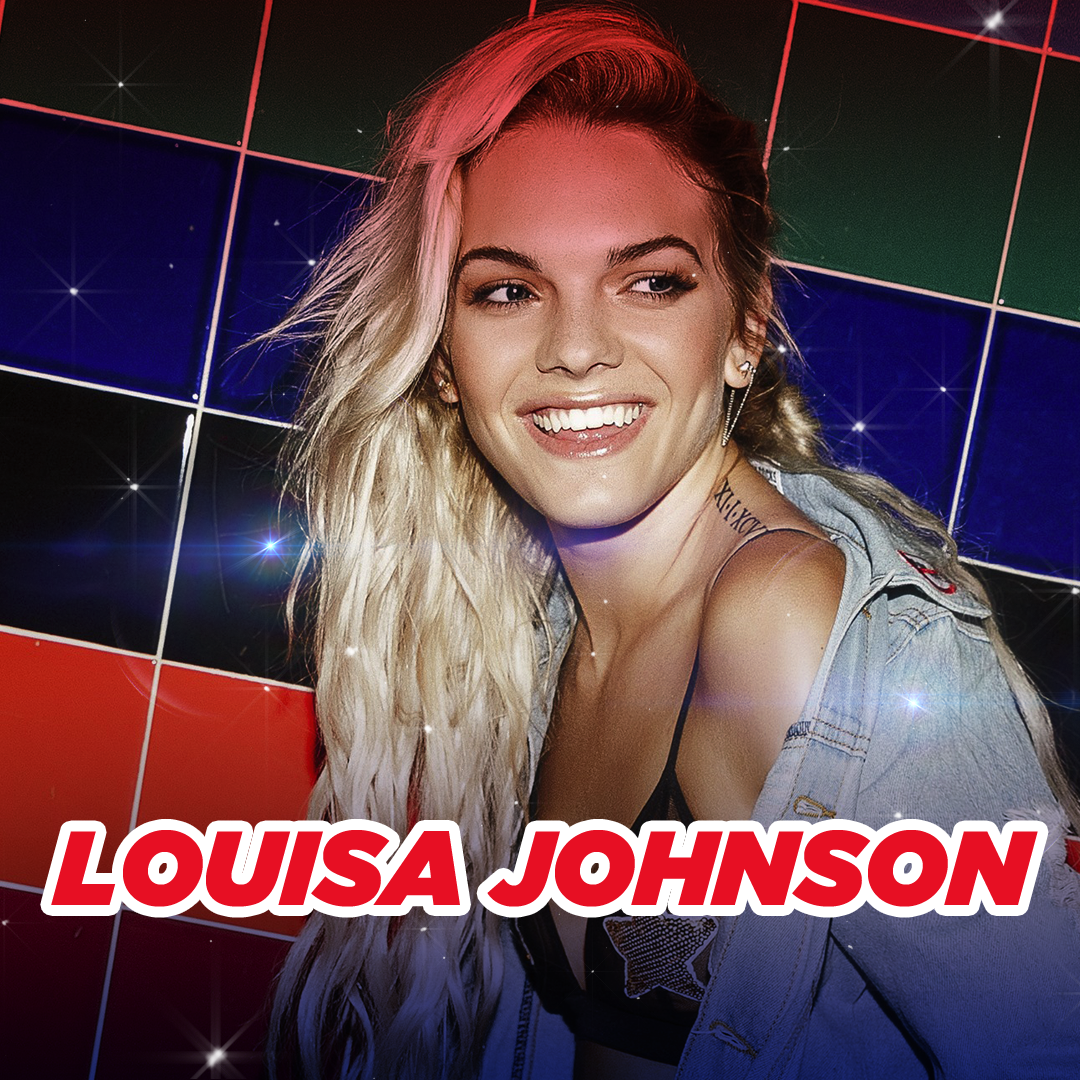 No we're not talking about a bunch of other Louisa Johnson's out there in the celeb world, but there are plenty of people who share the name Johnson to keep her company.
So we've put together some HUGELY zoomed in pics to see if you really know Louisa Johnson or not! We're sure you'll be able to pick out the former X Factor winner from these pics, but some of them are pretty tricky, so watch out!
> Download Our Fancy New App For Loads More #CapitalJBB Chat!
Whilst you're here, check out what happened when Louisa joined Olly Murs for some dad joke fun with us...