Louis Tomlinson's Got A New Tattoo Dedicated To His Girlfriend Eleanor Calder & It's Cute AF
25 July 2017, 10:36 | Updated: 5 December 2018, 10:50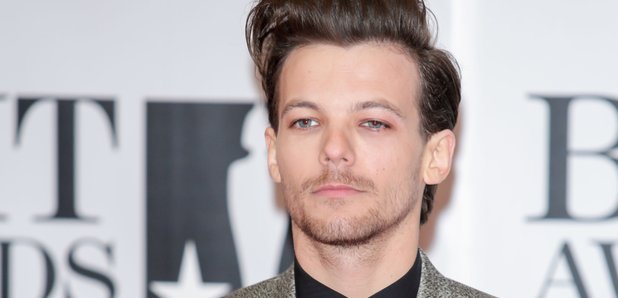 It's the latest addition to his ink.
Louis Tomlinson is no stranger to the tattoo needle but his latest tiny inking might just be the cutest one yet – because it's dedicated to his girlfriend, Eleanor Calder!
Yup, it's so tiny you might just have missed it, but Louis has had the letter 'E' tattooed on his left hand near his thumb – and he even had it when he stopped by Capital this week!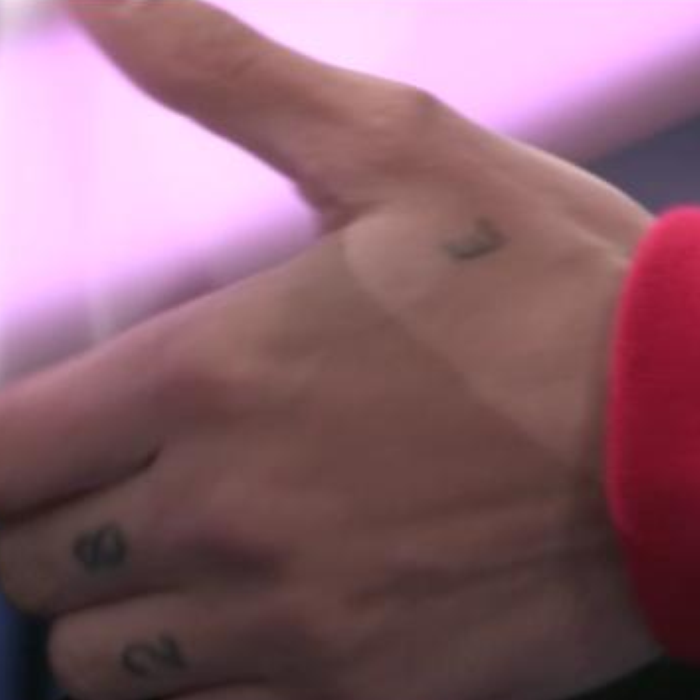 Louis showed off his new ink on Instagram last night and it's safe to say the fans were loving the public display of affection for Eleanor – these two are definitely #CoupleGoals!
While Louis didn't mention the new tatt in his Instagram post, he just said that his High Snobiety shoot is 'coming soon', but fans were quick to put two and two together that the tatt was for his lady.
Louis and Eleanor dated between 2011 and 2015, and while they were split up he had his son, Freddie Reign, during a short fling and then dated actress Danielle Campbell before the couple got back together this year after the tragic death of Louis' mother.
It's tattoo-official (that's like 87 steps higher than Facebook-official, FYI), we know these two are in it for the long haul – and we love #Elounor!