WATCH: Louis Tomlinson Creases Up As A Mariachi Band Sings His Chats Between Him And Harry Styles!
24 July 2017, 08:10
To be fair, are they gonna serve pancakes at the BRITs?!
Picture this - it's the beginning of May, and the 'Sign Of The Times' singer is cracking up in the Capital studio, as our four-piece house-band, The Mariachis, serenade Harry Styles with his old Tweets. It was one of the best days of your life, right?
Prepare to feel them feels all over again.
> WATCH: Louis Tomlinson Reveals His New Single 'Back To You' Is NOT About His Real Relationship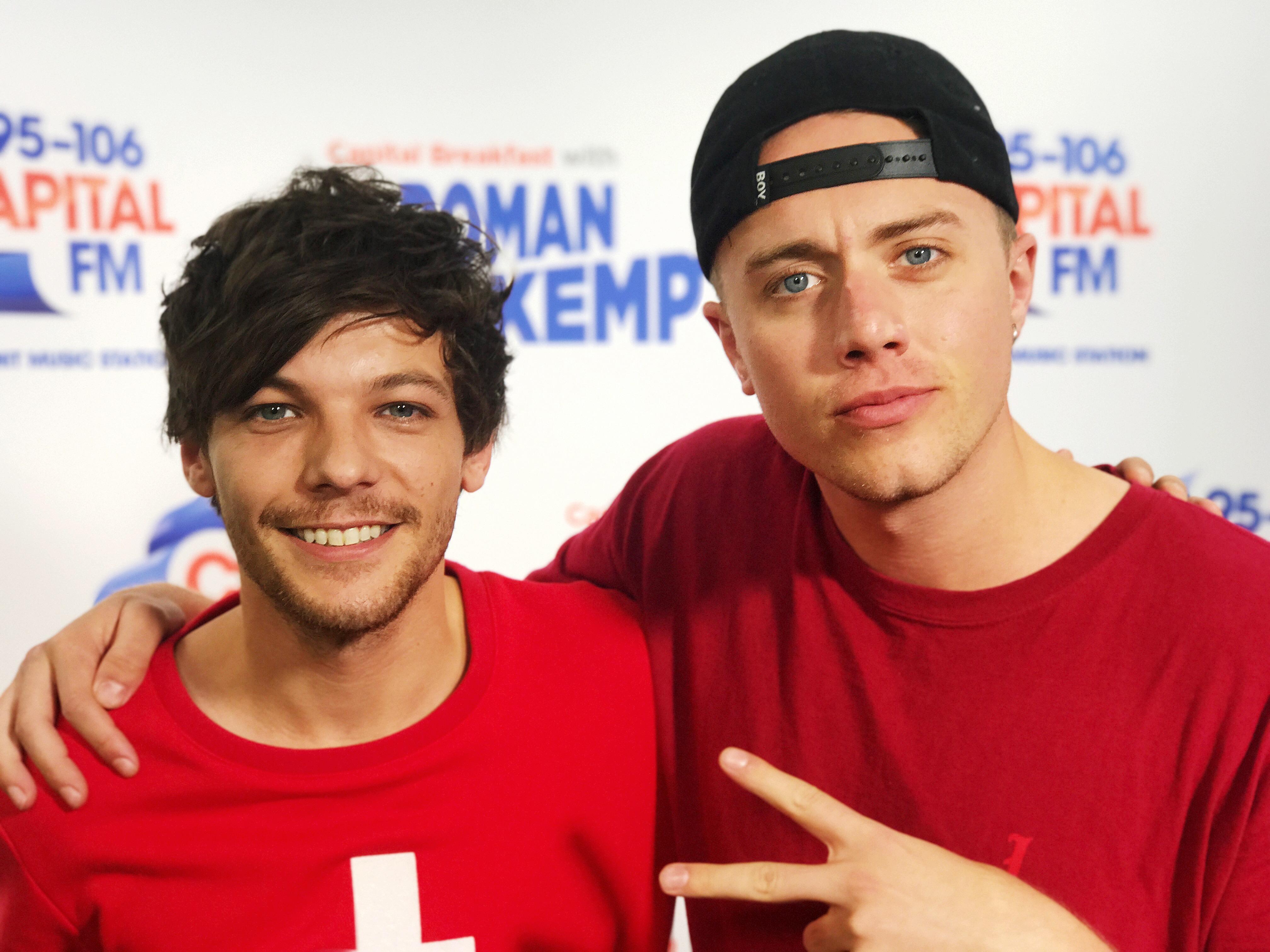 Louis Tomlinson whizzed by to chat to Roman Kemp, and drop his brand new single 'Back To You', featuring Bebe Rexha and Digital Farm Animals.
While this is a pure anthem, we could do with a - we dunno - Mexican remix? Enter The Mariachis.
The four lads, coated head to toes in glitter and sombreros strolled in the room and performed some of Louis' old school Tweets, including "Little unknown fact I'm 1/16 Belgian". Not only is this a fun feature, but it's educational, too.
But the highlight of the interview - and a peak of 2017 - has to be when we listened to Louis giggle at a Mexican band sing about Harry Styles' weeing habits.
> Download Our App, And You Can Check Up On Louis Tomlinson All Day, Every Day!
If you could just go nuts on Twitter now, and write loads more posts for us, Louis, just so we can sing those to you, that'd be wicked.
First we had a mariachi band singing... Then we had Louis doing an impression of Niall. Could this day get any better?