Louis Tomlinson Opens Up About The Struggles Of Being The "Forgettable" One In 1D During Raw Interview
26 June 2017, 09:10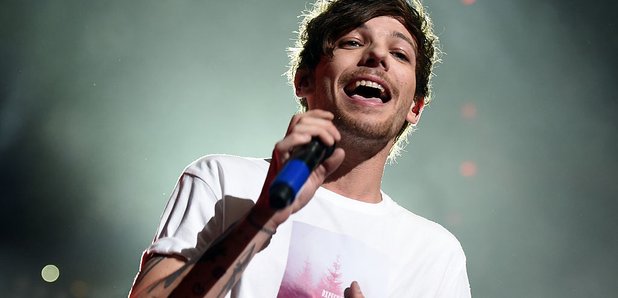 "Zayn has a fantastic voice. Harry comes across very cool. And then there's me."
His debut solo single and collaboration with Steve Aoki, 'Just Hold On' reached the top spot on the Vodafone Big Top 40 at the end of 2016, so it's safe to say Louis Tomlinson has his share of fans.
But that didn't stop the 25-year-old fearing that he was going to be the "forgettable" one of One Direction.
> You Won't Believe How Much All The Members Of One Direction Are Now Worth
In a tell-all interview with The Observer, he spoke about his position within 1D, going and praising each of the respective boys from the hugely-successful boyband.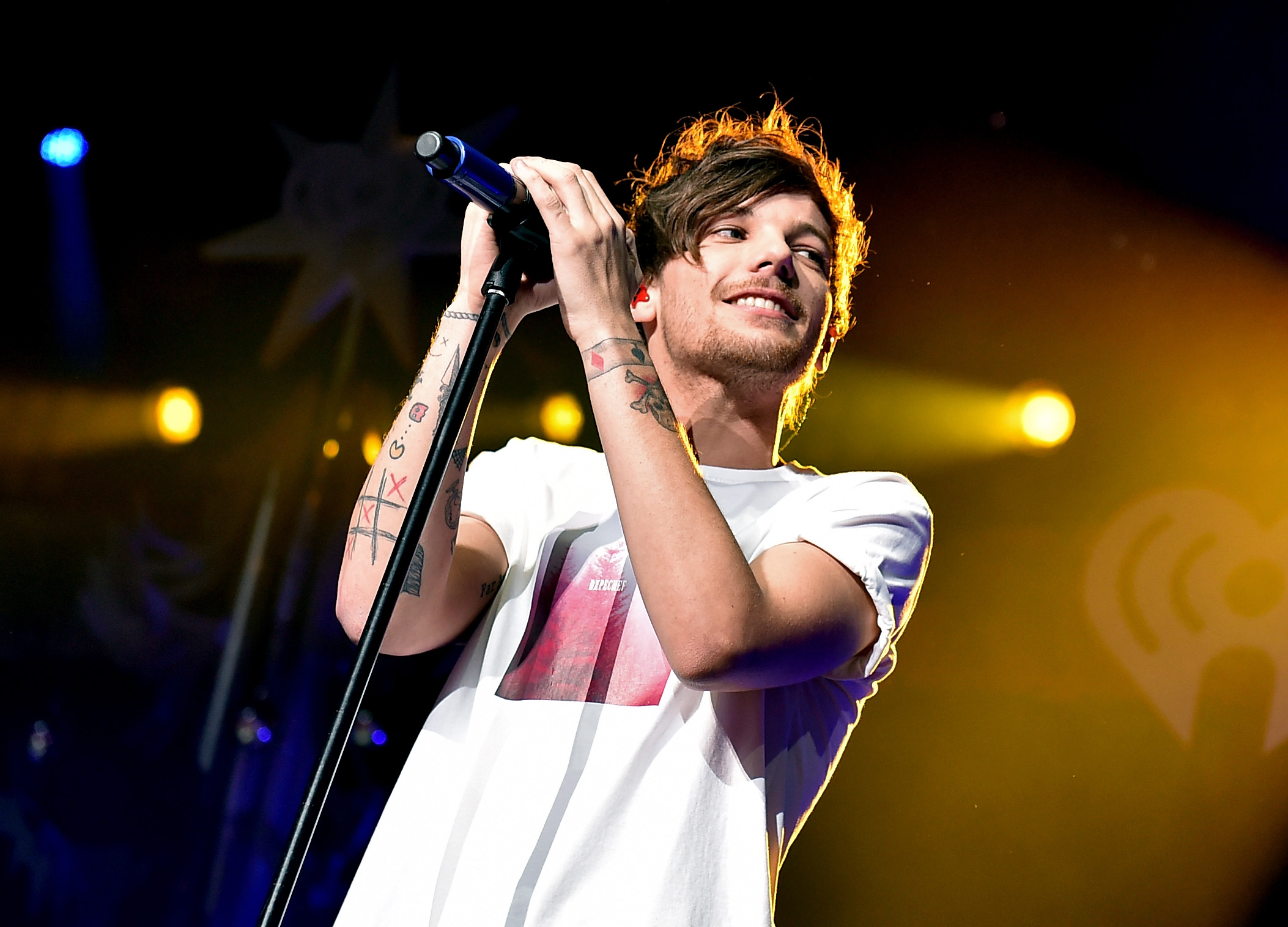 Pic: Getty
"[Niall's] the most lovely guy in the world. Happy-go-lucky Irish, no sense of arrogance. And he's fearless.
"But Zayn has a fantastic voice and for him it was always about owning that. Liam always had a good stage presence, same as Harry, they've both got that ownership. Harry comes across very cool. Liam's all about getting the crowd going, doing a bit of dancing…" Louis then finished his description of the boys saying "And then there's me".
Needless to say, Louis isn't just Louis, is he? He went on to tour the world, sell millions of albums, and earn a status as a member of the most successful boyband in history. Even if he did, in said interview, refer to himself as "The kid wearing espadrilles, stood in't back".
During the chat, he discussed 1D's hiatus, stating that he originally argued against it, claiming that he never thought he'd pursue a solo career.
> 26 Of The Most Adorable Photos Of Louis Tomlinson's Baby Boy, Freddie
He also spoke about his mother, Johannah Deakin - who was diagnosed with leukaemia in 2016. Having honoured her with his 'The X Factor' performance late last year, Louis recalled of how she persuaded him to perform his debut song 'Just Hold On' on the live show.
"And she didn't swear much, my mum. She'd always tell me off for swearing. And this time she was like: 'You've got to f***ing do it, it's as simple as that.' It was football manager, team talk stuff." said Louis.
> Download Our App Now To Hear All Of The Latest Tunes And Celebrity News
Louis' next hit, 'Back To You', which features Bebe Rexha and Digital Farm Animals is coming soon. Not back for the bloke in espadrilles, eh?
What do you do when you get Louis' bandmate, Liam Payne in the studio? You prank a One Direction mega-fan. Obviously...