Lily Allen Confirms New Album 'Sheezus' Release Date And Tracklisting
10 March 2014, 10:47
The 'Hard Out Here' star confirmed when fans can get ahold of her next studio record.
Lily Allen has confirmed her new album 'Sheezus' will launch this May, as well as unveiling the music video for her next single 'Our Time'.
The 'Hard Out Here' singer announced today (10th March) that her third studio outing officially drops in two month's time, as well as revealing that the record's third single will be 'Our Time'.
The single follows both 'Hard Out Here' and 'Air Balloon' as the latest releases from Lily's upcoming record, and is available to download today for anyone who pre-orders the album.
Lily Allen releases her album 'Sheezus' on 5th May.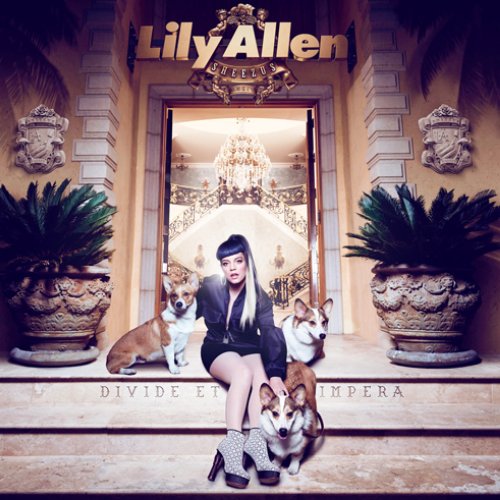 Check out the full track listing for Lily Allen's new album 'Sheezus' below:
'Sheezus'
'L8 Cmmr'
'Air Balloon'
'Our Time'
'Insincerely Yours'
'Take My Place'
'As Long As I Got You'
'Close Your Eyes'
'URL Badman'
'Silver Spoon'
'Life For Me'
'Hard Out Here'
'Untitled'
'Somewhere Only We Know'