Lily Allen Says "Men Should Be Men" And Doesn't Like "Vain" Guys
7 March 2014, 11:45 | Updated: 7 March 2014, 11:46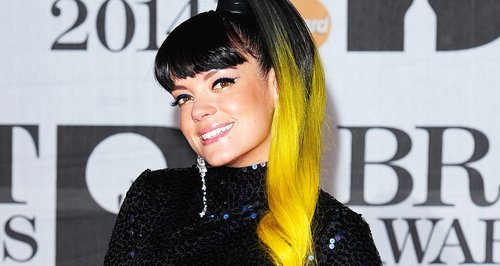 The 'Air Balloon' singer says she hates when men preen and look at themselves in the mirror.
Lily Allen has declared that "men should be men" while opening up about her relationship with husband Sam Cooper.
The 'Hard Out Here' singer says she isn't attractive to men who are too vain and spend ages preening themselves to get ready in the morning.
"I like that when my husband gets up in the morning he spends about 12 seconds looking in the mirror and then leaves," Lily said in her guest-editor role on Shortlist this week. "I'm not into men who are vain or even wearing aftershave.
"Men should be men," she added. "Go out, earn some money, come back and look after my children."
Lily and husband Sam have two children, Ethel and marine, after marrying in 2011.
Lily Allen announced her new album 'Sheezus' last week after the success of singles 'Hard Out Here' and 'Air Balloon'.