Cheryl Tells Liam What To Wear Because Apparently He 'Doesn't Know How To Wear' His Own Clothes
8 June 2017, 11:40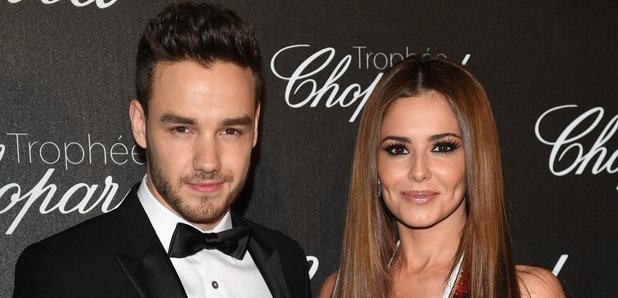 Yep, his girlfriend styles every. single. outfit.
Summertime Ball confirmed artist, Liam Payne has revealed that girlfriend Cheryl Tweedy styles him!
And here's us thinking that his on point style was just effortless for him.
> Liam Payne's Confirmed The Middle Name He & Cheryl Gave Bear… And It's Unusual!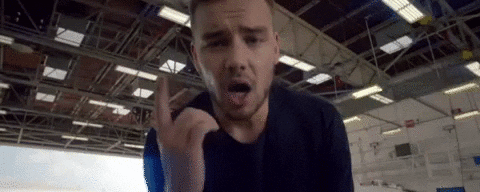 Liam has explained that "she makes all my outfits for wherever I go. I buy nice clothes. I know what I wanna buy, but I don't know how to wear them. So she's like, 'You need to put this and this together".
WOW. We would love to be a part of that styling session!
He was in London this week to present pal, James Corden, with the Man of the Year prize at the Glamour Awards and was heard saying that Cheryl "made me a load of outfits then took pictures and said, 'Wear this today'. It's hilarious - in-house stylist".
Can Cheryl come and do this for us on a daily basis?
Remember when everyone freaked out after Liam called Cheryl his wife?!