QUIZ: Which Totally Adorable Liam Payne Selfie Should You Make Your Profile Pic?
29 August 2017, 16:38 | Updated: 30 August 2017, 08:22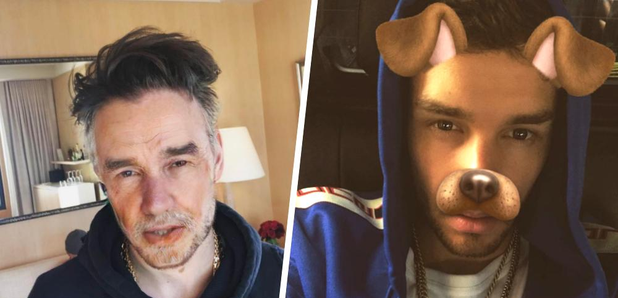 We'll give you an excuse to look at these snaps all day, every day...
When it comes to Liam Payne, we love every single selfie he takes tbh.
He's just a serious hottie every time, amiright?
> Erm, What?! Are Cheryl And Liam Payne Planning Baby Number 2 Already?!
Well to celebrate all things Payno, we wanted to share a quiz with you to help you pick which Liam selfie you make your profile picture in his honour.
So try it out below and see which beauty you get...
Whilst you're here, check out this behind the scenes video from Liam's latest music vid shoot in London...
Jump into the Capital app for more awesome Liam Payne news and the biggest and best hit music too!