"People Don't Really See What's Going On" Liam Payne Opens Up About Mental Health In 1D
22 November 2017, 11:22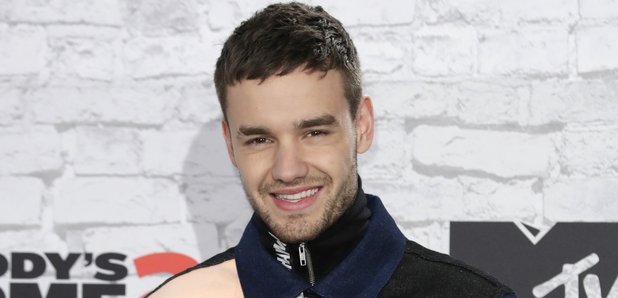 The One Direction star opened up about struggling with the band's crazy schedule.
It's not easy being in what is probably the world's biggest boyband and Liam Payne has opened up about struggling with the non-stop nature of life on the road with One Direction.
Liam, who is currently loved up with girlfriend Cheryl and a new dad to son Bear Payne, revealed that he felt like he was putting on a 'costume' when he had to go and put on a smile every night on stage.
He explained, "I shouldn't have been able to do as many shows as we did, if I'm honest about it, if I'm brutally honest about it. Going out and putting that happy smile on my face and singing the songs, honestly, sometimes it was like putting on one of those costumes, going out there and, underneath the costume, people don't really see what's going on."
He also admitted that he once had to pull out of a concert, which was subsequently cancelled, after he broke up with his ex – Sophia Smith – and wasn't in the right mindset to perform.
He revealed, "I let it get to me that day. I wasn't in a good place. And unfortunately I was going through a rough time and I let it get to me a little bit too much. That was it. The more we did, I just don't think we stopped and celebrated enough how great things were and I think that's what got on top of us in the end. It was like, 'Oh, you've just won three EMAs, but get on the plane and go to the next place.'"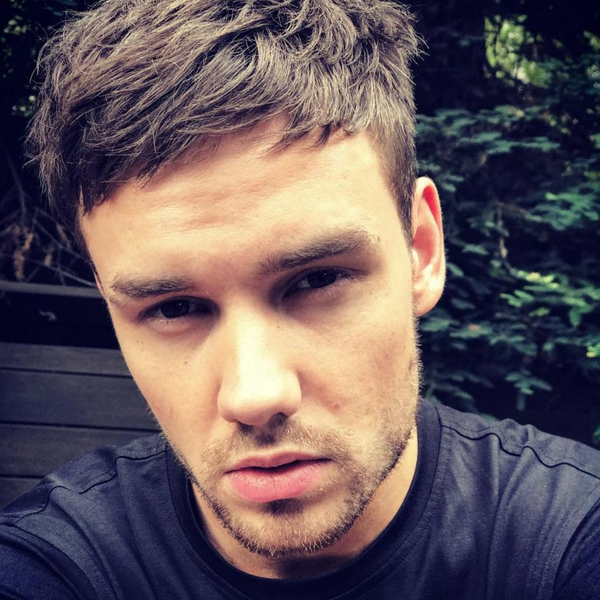 And although the band's hiatus wasn't what the fans wanted, Liam thinks it was essential for the boys to go their separate ways so they could get back together even better in the future. He explained, "Even though I know fans are not mad about it... we needed it. We needed a little bit of time away from each other. We needed a realisation point to find the love for it again, rather than it just becoming a job. I'm a totally different person now to how I used to be about it."
We're glad to hear it – nobody can keep up a work schedule that intense forever… and we are high-key looking forward to that One Direction reunion.