Liam Payne Finally Opens Up About Cheryl Relationship Issues
21 March 2018, 11:51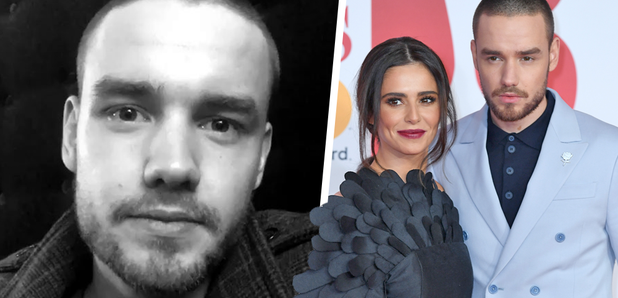 Rumours of trouble in Liam Payne and Cheryl's relationship have been floating around for a while and now Liam has finally opened up about the truth behind it all!
Ever since they got together we've been shipping Liam and Cheryl. Now they've got baby Bear, their family unit is even more precious, so when the rumours about trouble in their relationship came out, we were kinda worried.
The couple shared several defiant posts to try and defuse rumours of a potential split, but now Liam has openly admitted to there being struggles within the couple's relationship.
> Sam Smith Just Accidentally Third-Wheeled Liam & Cheryl In The Weirdest Way

Speaking about the rumours to ES magazine, Liam revealed, "The funniest thing was a week before we were getting married. The next week we're splitting up."
He went on to say, "And the thing for me is, I just like to think we're somewhere in the middle. You know, we have our struggles — like of course I'm not gonna sit here and say that everything's absolutely fine and dandy, because of course you go through different things, and that's what a relationship is."
"But we go through them together as a family and that's the most important thing for me. This part of our relationship was never not going to happen, there was always going to be a little bit of tenseness in the way we sort ourselves out, but tell me a relationship in the world that doesn't go through a spot like that?"
"It's about whether you make it through or not, together, is the main point there I guess."
Liam also claimed he was lucky to have Cheryl and felt that she was someone who can understand living life in the spotlight, which helps their relationship to work.
He explained, "[I'm] very afortunate that I partnered up with someone who's … very understanding with what I do. Because I don't think anybody else could take it."
"It's difficult, obviously: having someone else who's so high-profile in the media pushes everything that I do to another level, and I think it's weird. I feel like the press are more obsessed with it than the nation are, which is quite funny."
> Download Our Fancy New App For All The Latest Liam & Cheryl News!
Whilst you're here, check out what Liam had to say about One Direction winning #BestFans2018 recently...