You Won't See Liam Payne & Cheryl Release A Song Together & There's A Hilarious Reason Why
6 June 2017, 16:13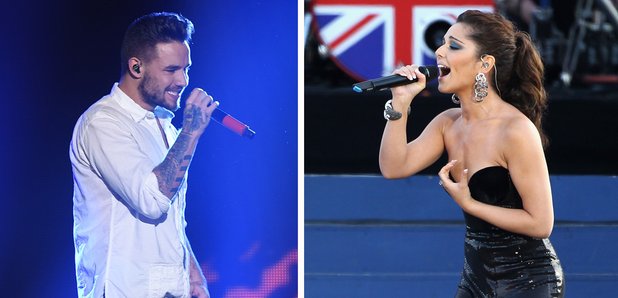 "A whole new worllllllldddddd……."
When you get two hot popstars that also happen to be a couple, you kind of wish that they'd also duet together – but Liam Payne has assured us that won't be happening for him and Cheryl… for one very good reason.
Liam's revealed that the reason they don't want to put out a song together is in case it's cheesy and reminiscent of Katie Price and Peter Andre's failed foray into a couples song.
For those of you that need reminding, Katie and Peter released a cover of the Aladdin classic, 'A Whole New World', during their relationship – and were ridiculed for it for approximately 672 years, so we reckon Liam's pretty justified TBH.
He revealed, "I think sometimes those things can go a bit cheesy. We're not going to do the Katie Price and Peter Andre. She wouldn't have me anyway. She'd kick me off. I'm lucky to be here still."
Well, we reckon Cheryl and Liam's duet would be a million times better but still…
While they may not be recording an album together anytime soon, it looks like Liam and Cheryl have alreay spoken about expanding their family and giving baby Bear a brother or sister.
Liam revealed, "We have spoken about this. We will see what happens." N'awww.