Liam Payne Confirms Album Release Date: Everything We Know From Name To Tracklist And Collaborations
15 May 2018, 17:37 | Updated: 16 May 2018, 10:44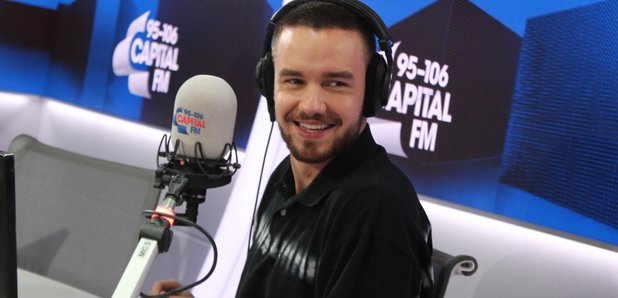 One Direction's Liam Payne has finally revealed the release date for his first album and it's not far away...
Liam Payne has so far brought us epic singles including Strip That Down and brilliant collaborations with the likes of Rita Ora – but now, after waiting what seems like an eternity, we're about to get his debut album.
Cheryl's other half was appearing on Good Morning America when he finally made the release date revelation and we couldn't be happier!
> These Liam Payne Super Fans Took Promoting His New Single To The Next Level
Speaking on the show, Liam revealed, "It is out on the 14th of September, I can tell you that much. I'm really happy with it, it's come out really nice."
Liam was a bit more tight lipped on exactly who would be featuring on his album, having worked with the likes of Migos star Quavo, Rita Ora and J Balvin in the past and teased that there would be some exciting collabs on the project.
He claimed, "I've got a good mix of beautiful people on my album, which is amazing" and now we just wanna see the tracklist ASAP!
Not content with just dropping bombshells about his debut album, Liam also addressed those One Direction reunion stories once more and claimed that the group were like Marvel's superhero crew The Avengers.
"I'm sure there's time for that to come back around. And the more success we have on our own, the more success we're going to have together in the future," he claimed. "We're like The Avengers — if you want Spiderman to sort something out, he sorts it out. But then The Hulk will go, 'Well I'll sort this out.' It's one of those things."
> Dowbnload Our Free App For All The Latest Liam News First!